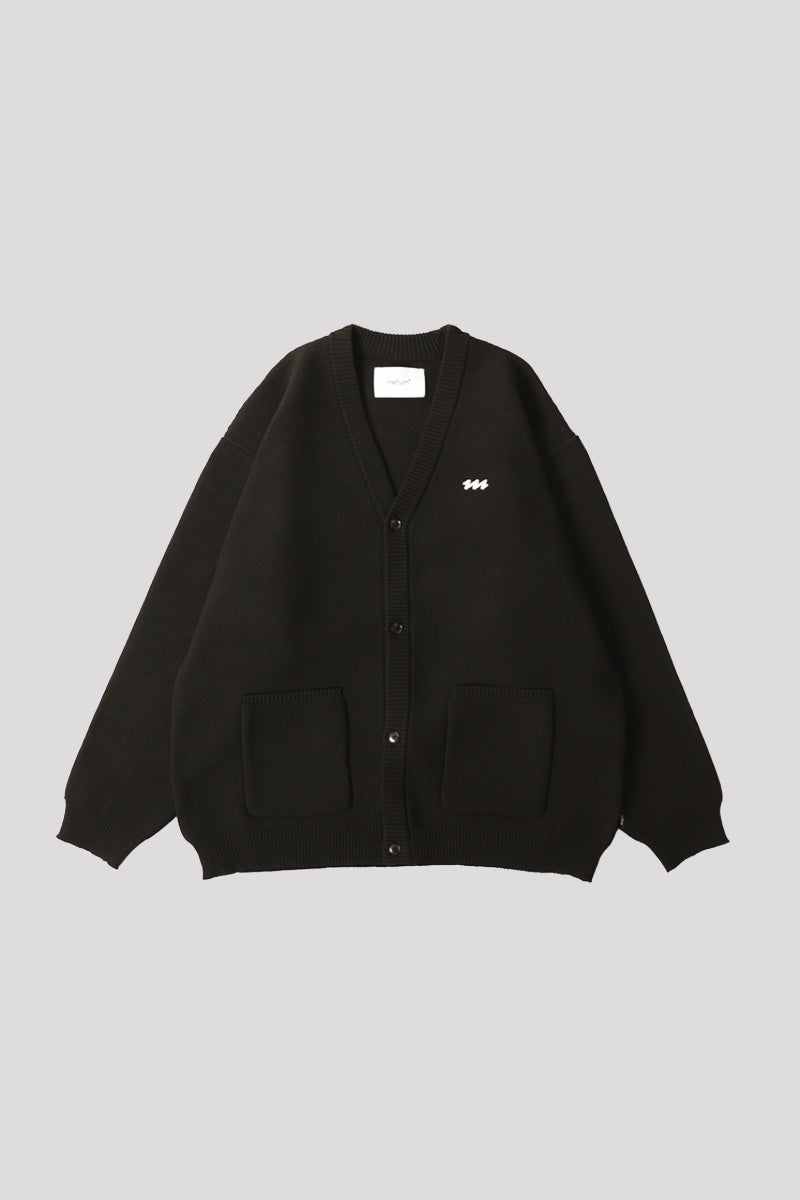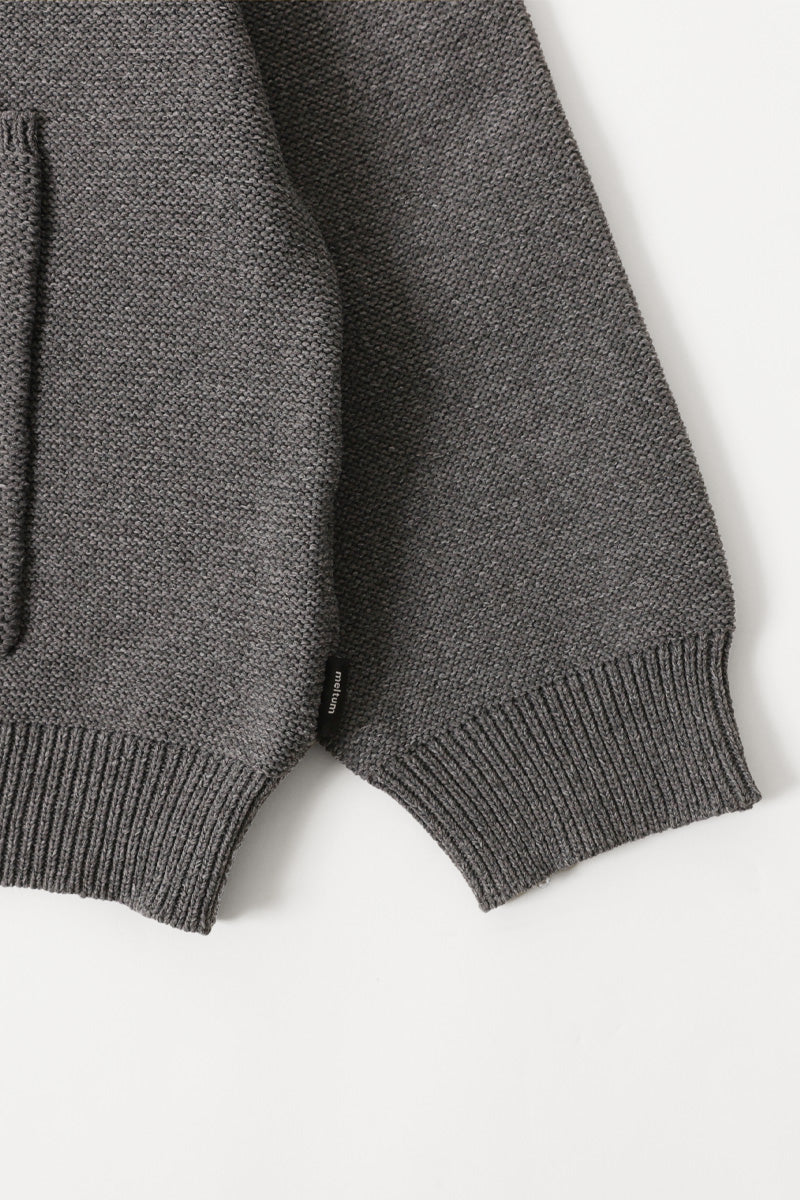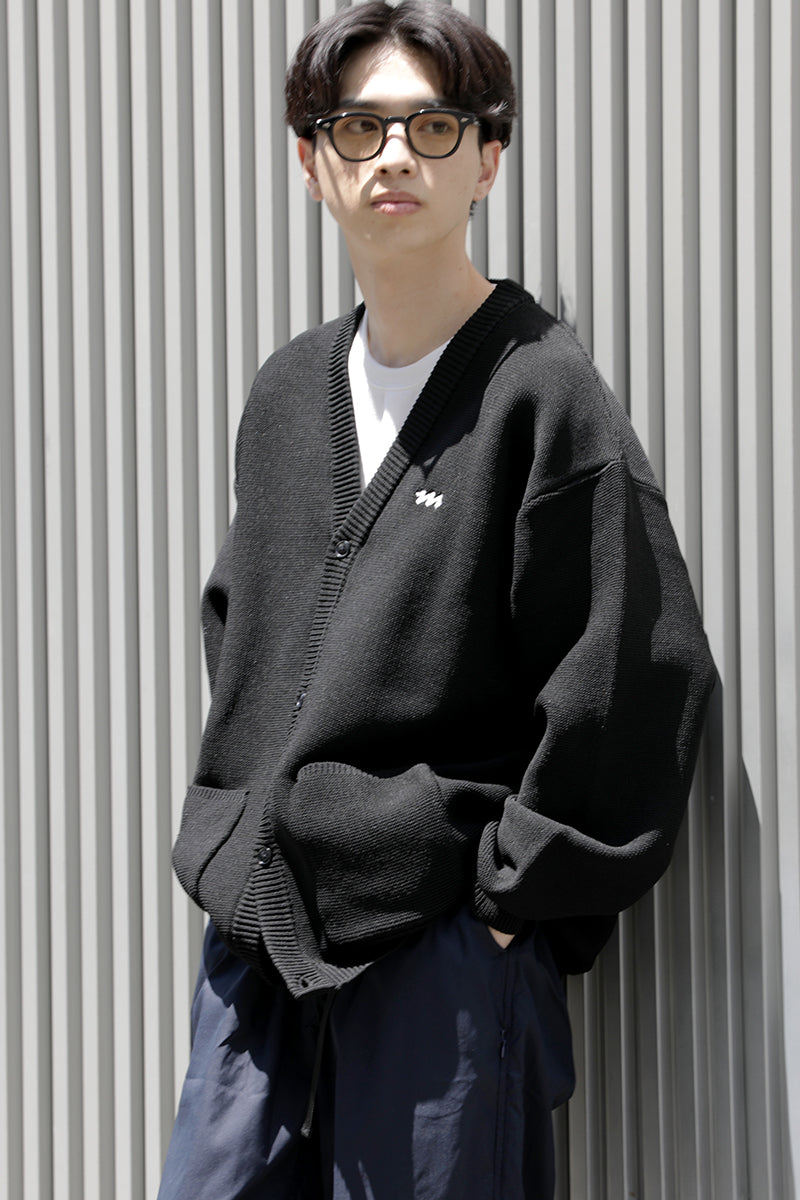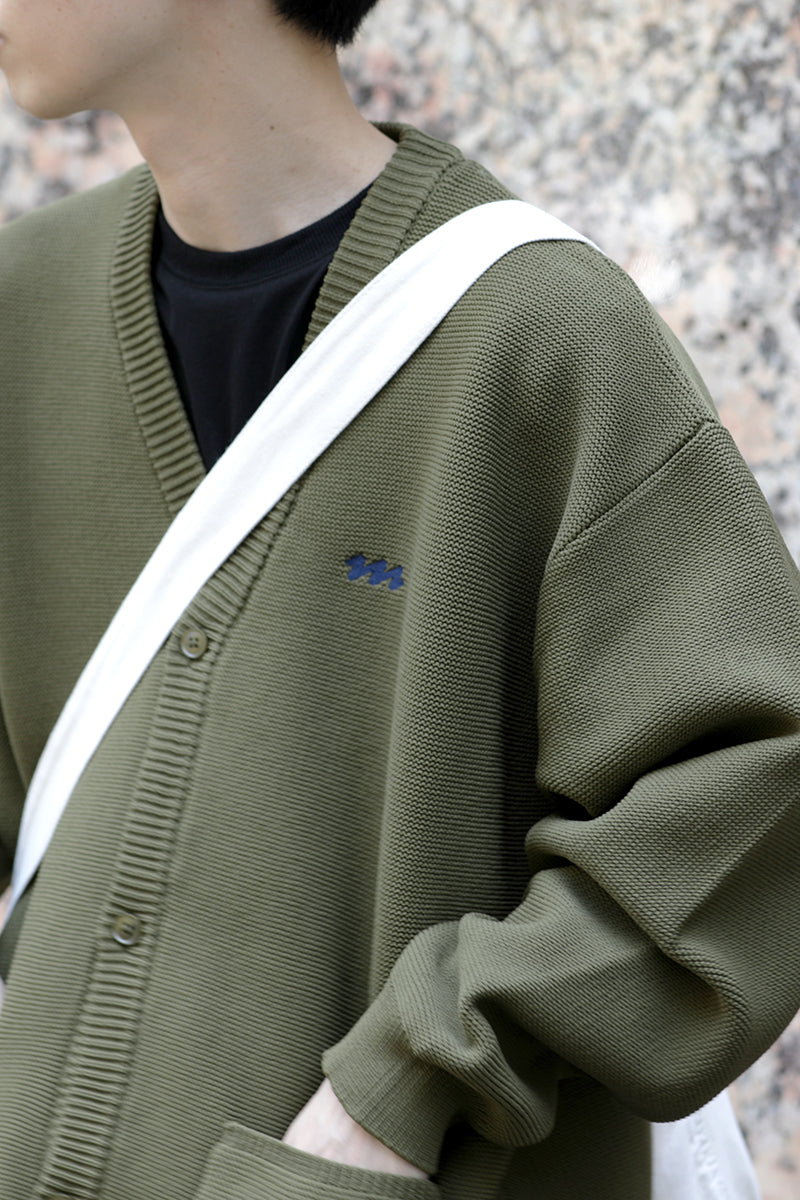 OP LOGO CARDIGAN
SKU: MTM-KN-0157-23-C-002-BRW
Knit made of low-gauge polyester material.
A new standard for 23AW with one-point embroidery.
Dry to the touch, chewy and airy texture with a spacious size balance.
The ease of use in a wide range of seasons is also attractive as a jacket or innerwear.
Fabric:
100% polyester
Size:
(2) Length 68cm / Width 62cm / Shoulder width 55cm / Sleeve length 56cm
(3)
Length 70cm / Width 64cm / Shoulder width 57cm / Sleeve length 57cm
MODEL 175cm Size 3
*Please note that there may be slight errors in the measured values.
OP LOGO CARDIGAN
Sale price

¥8,800 (TAX IN)
Regular price
Choose options