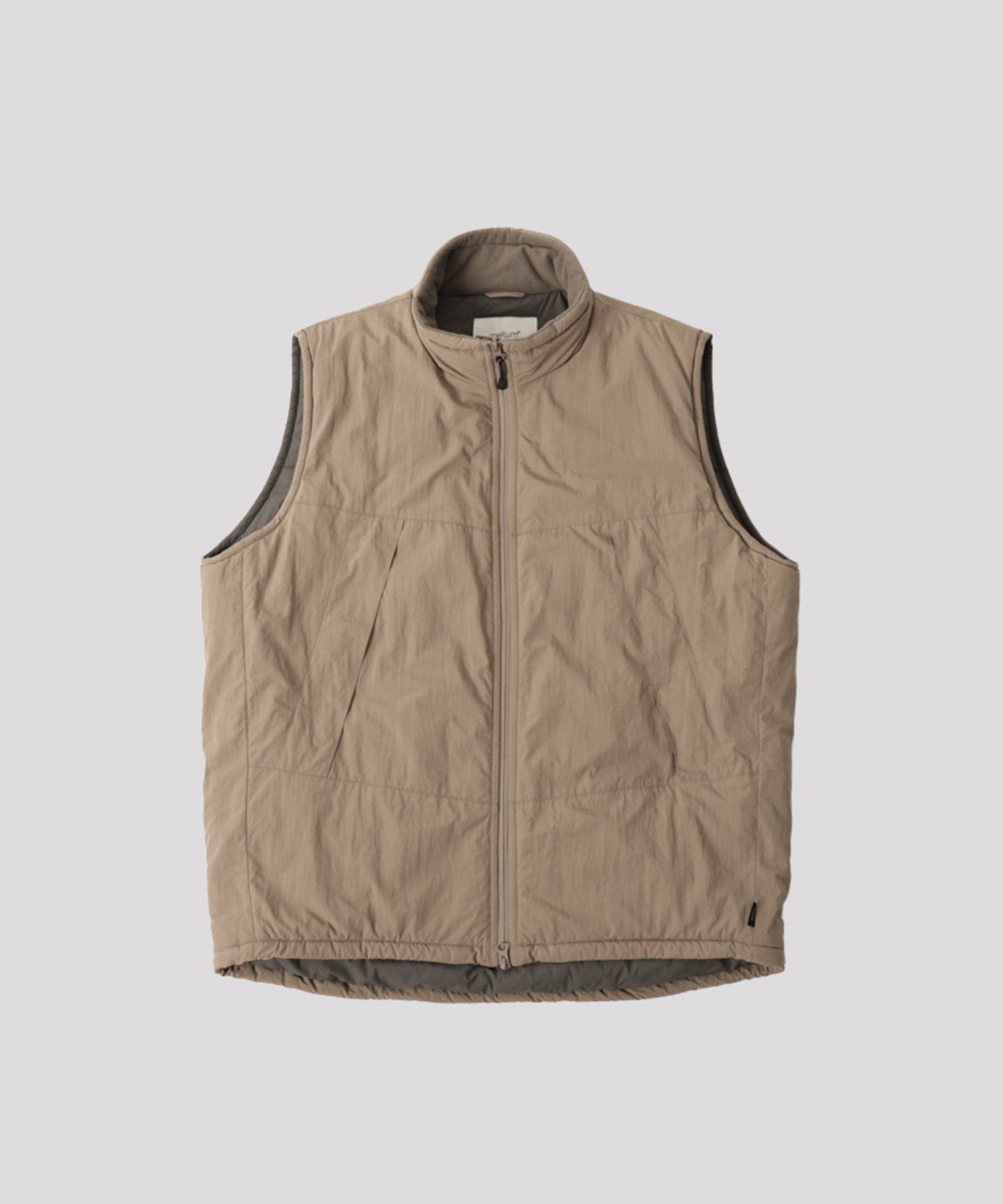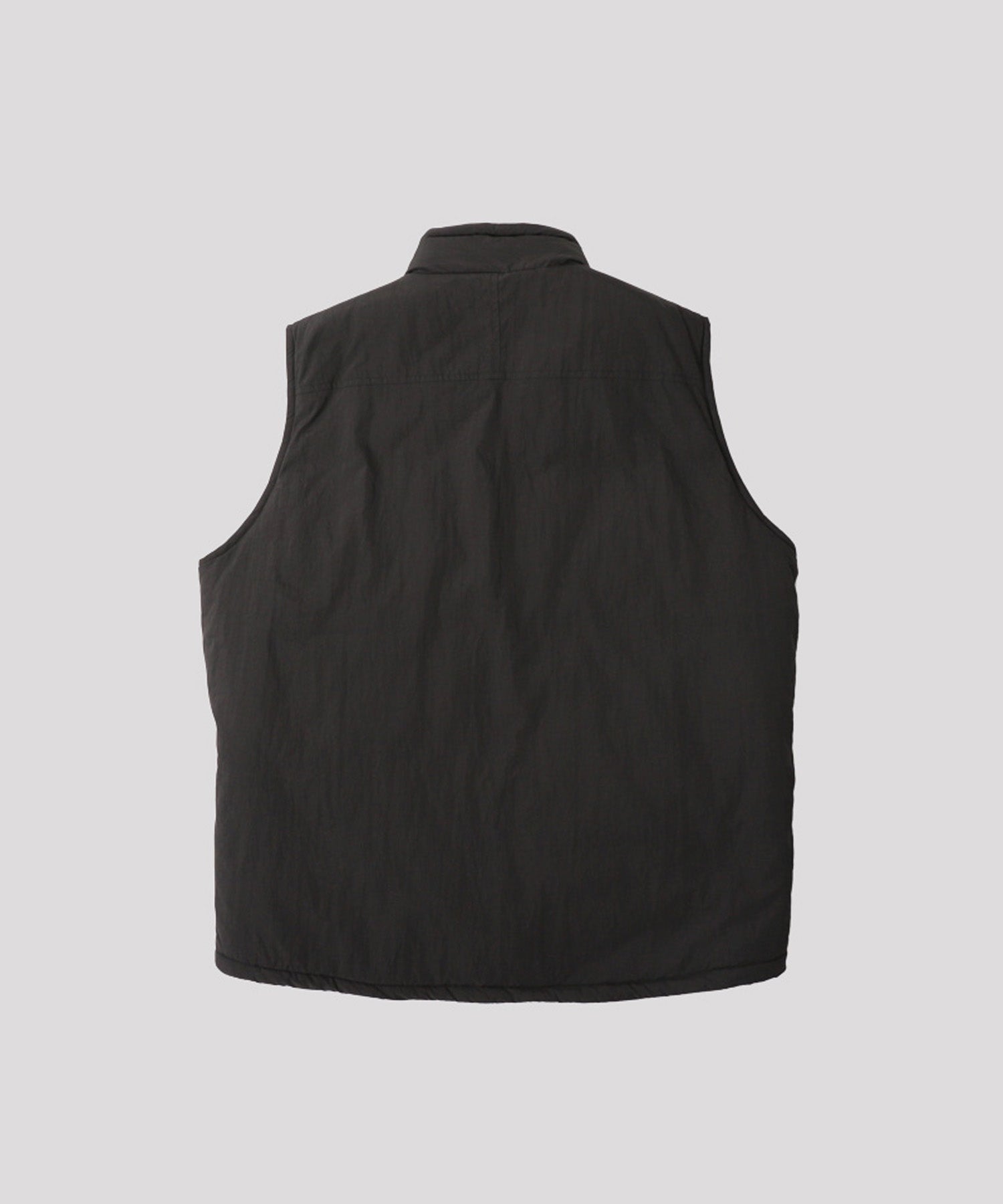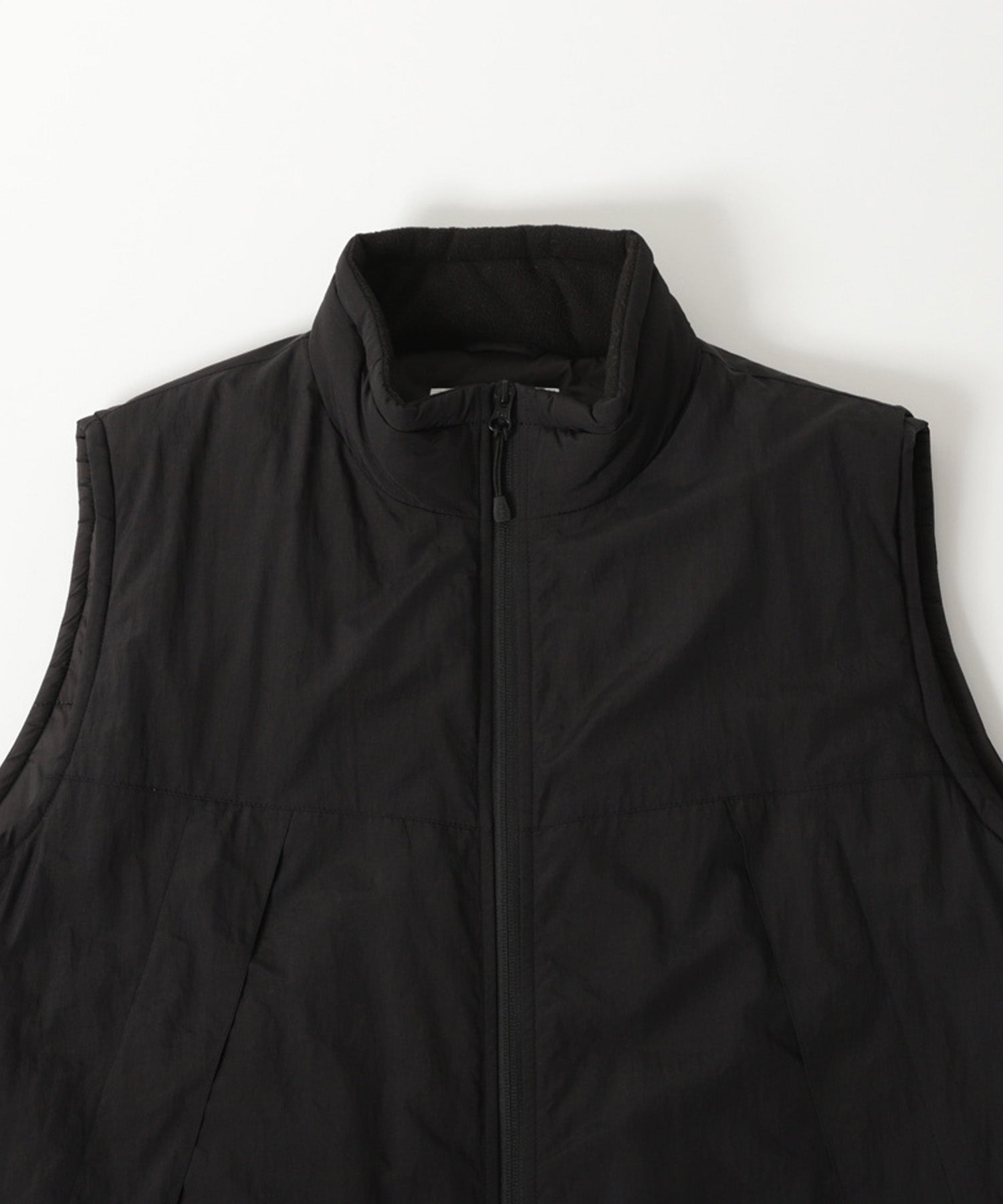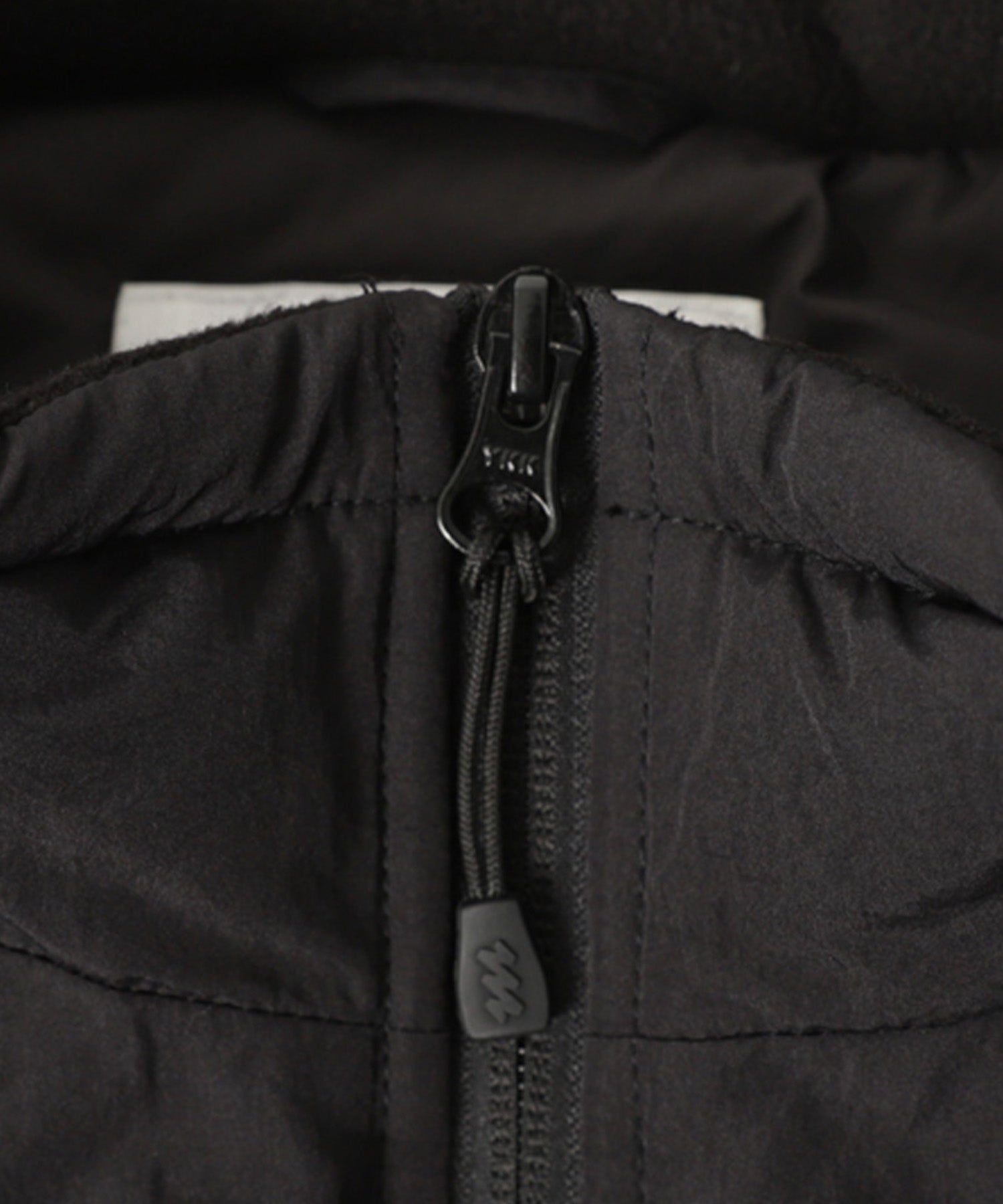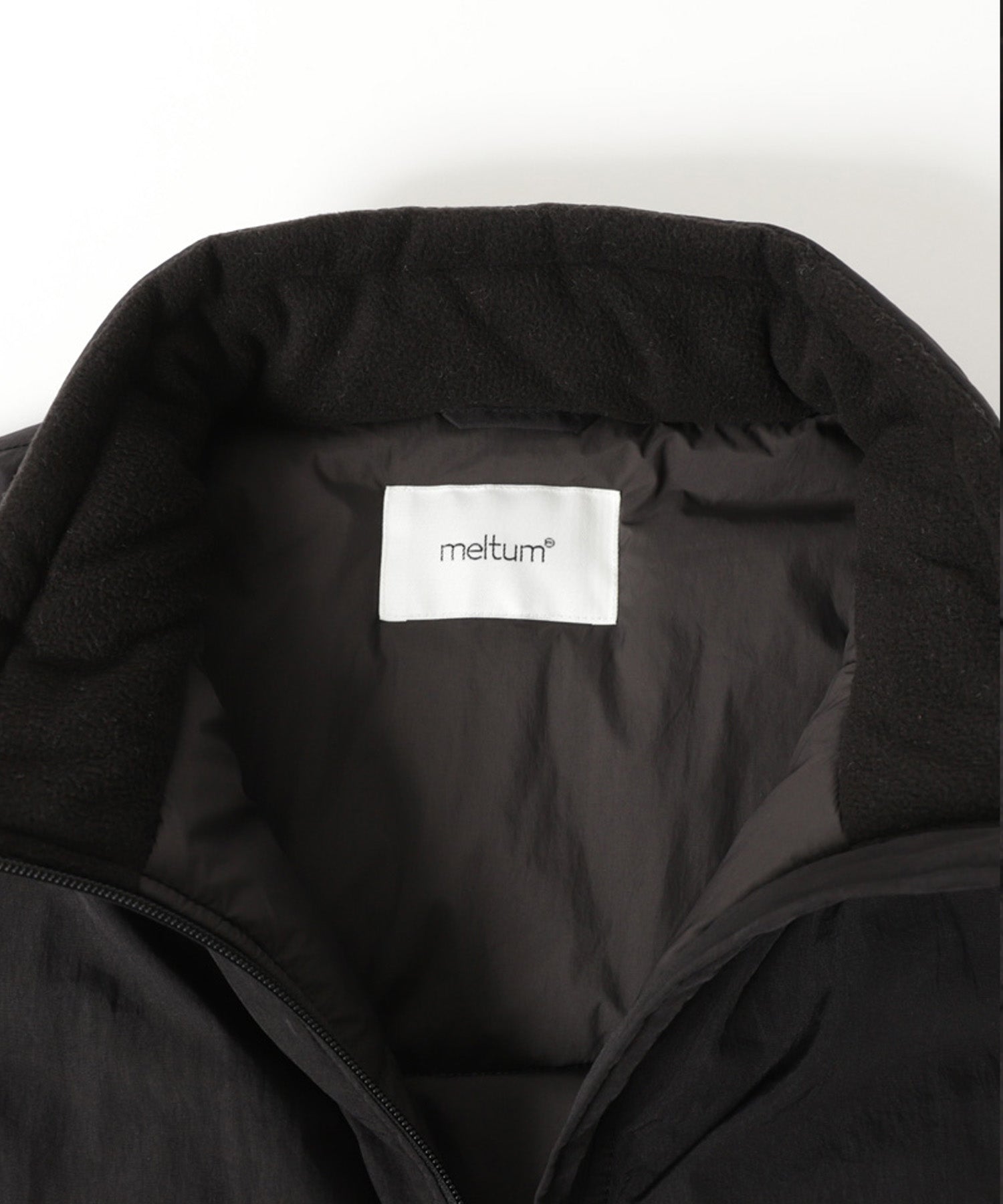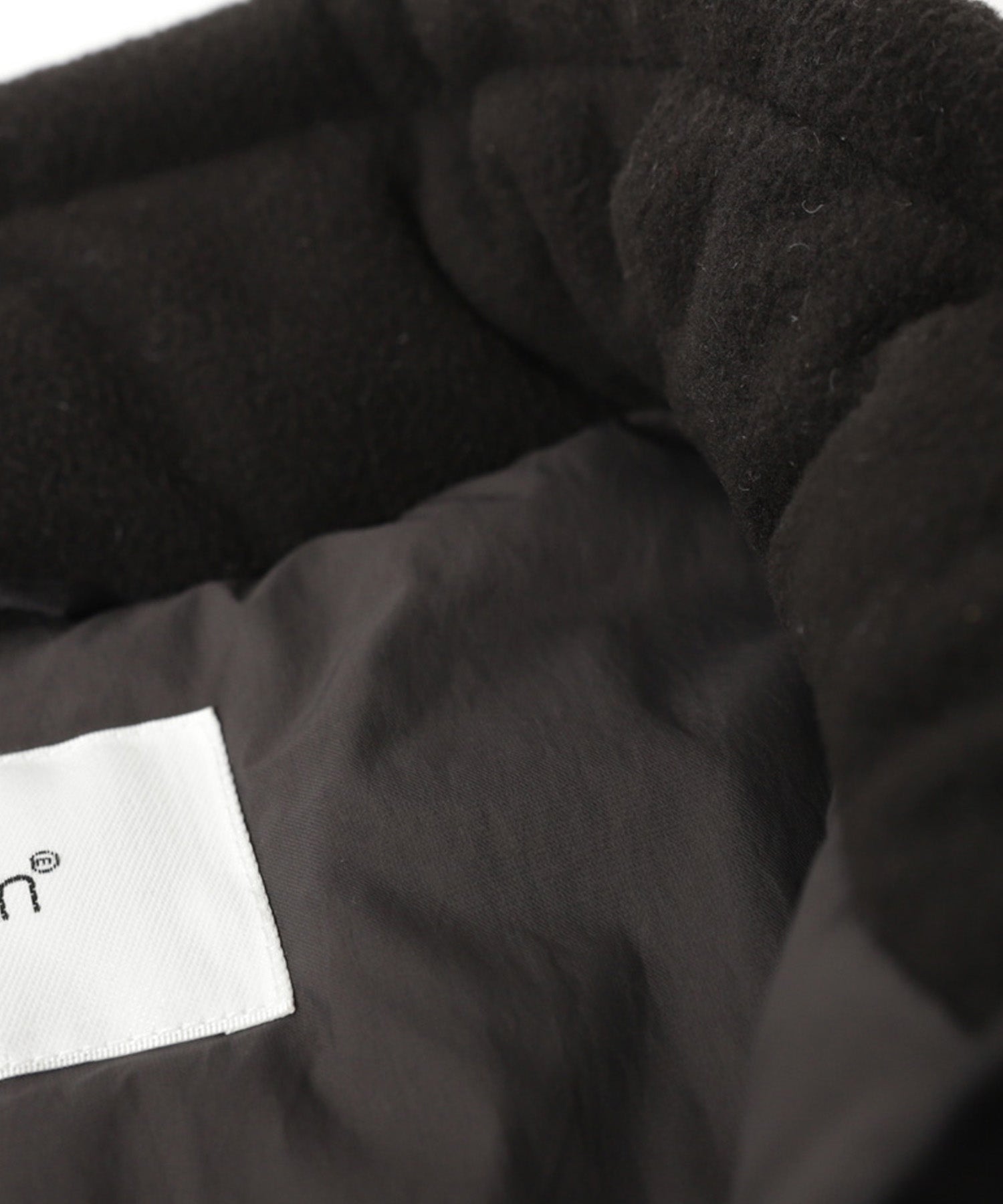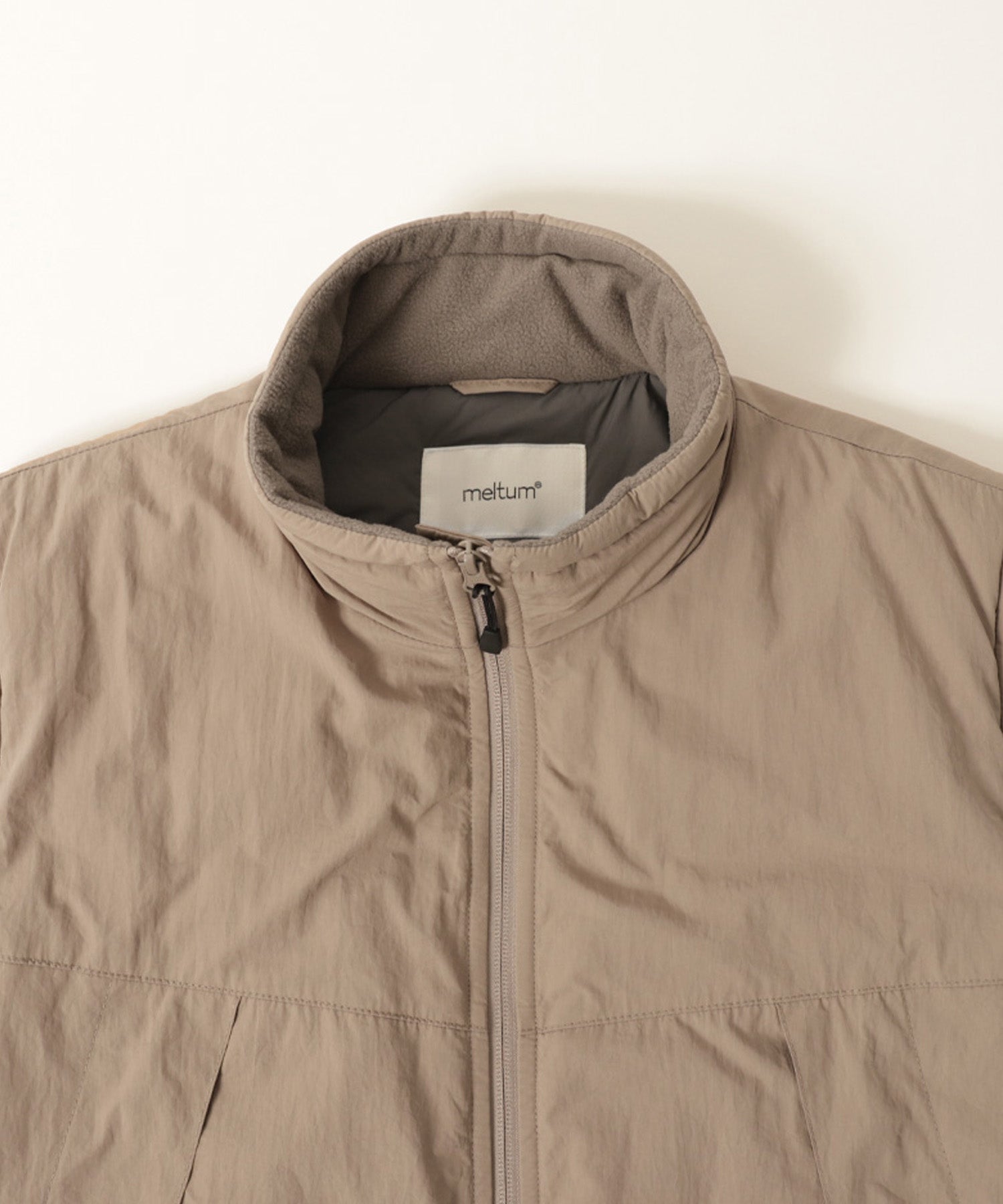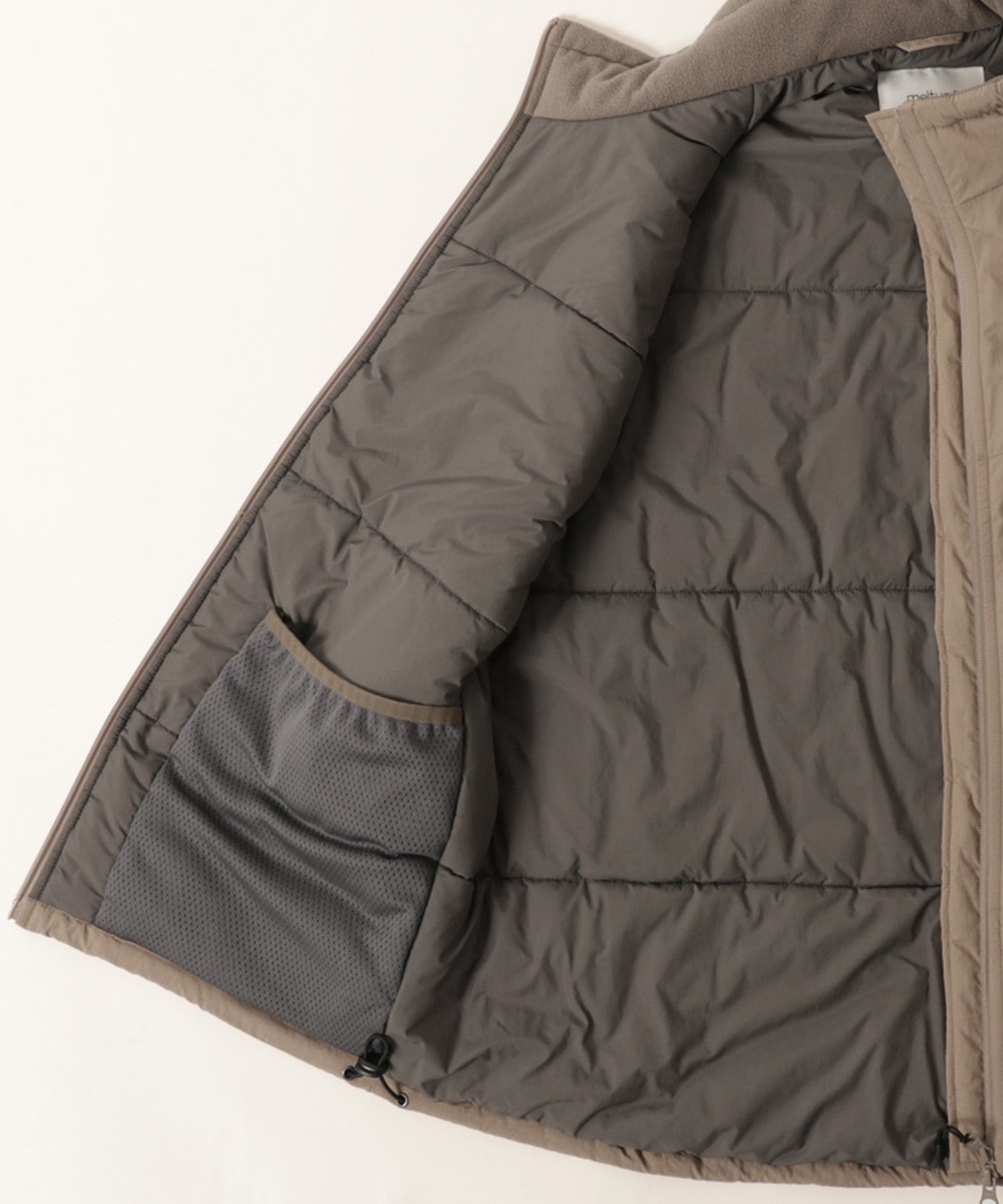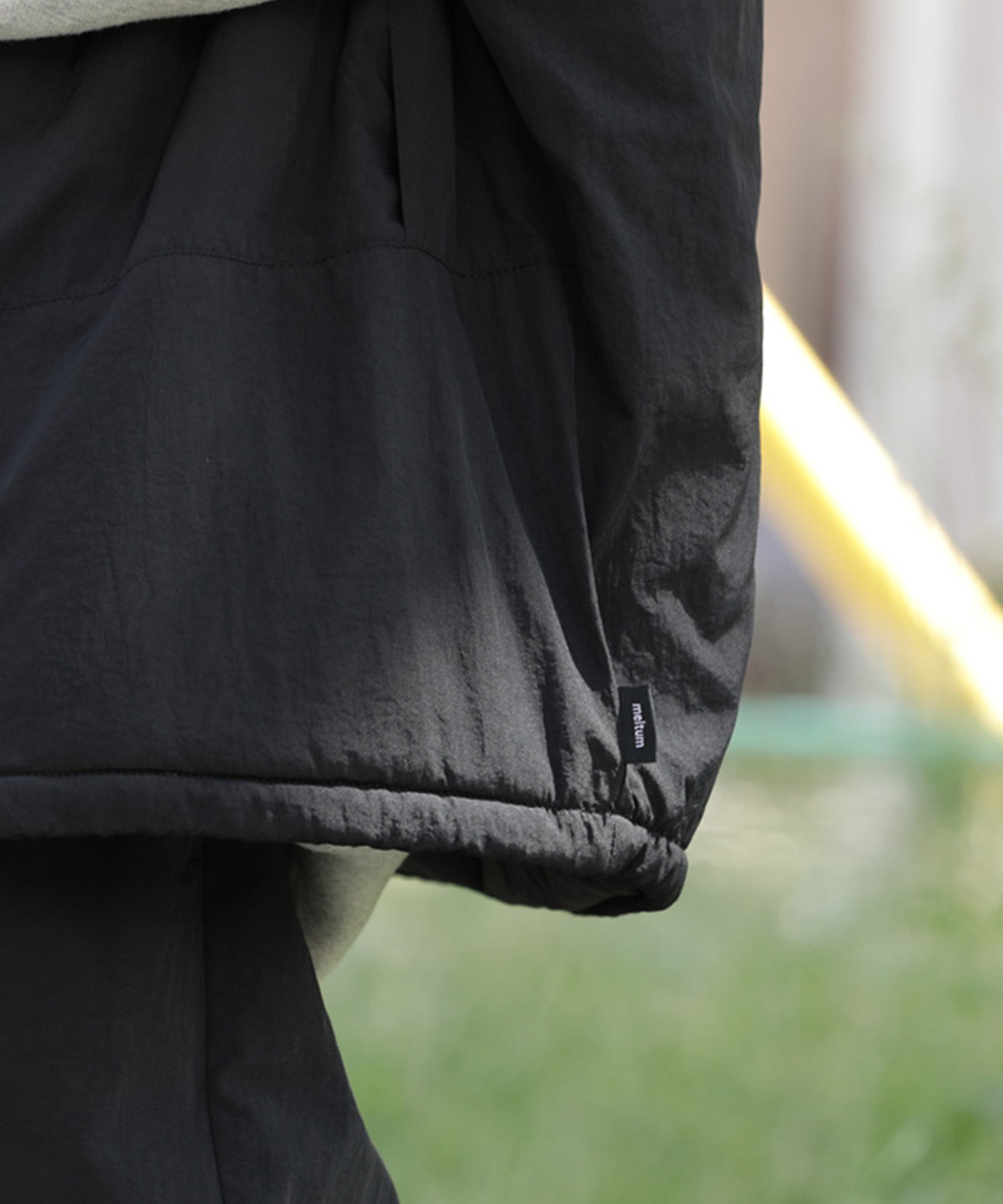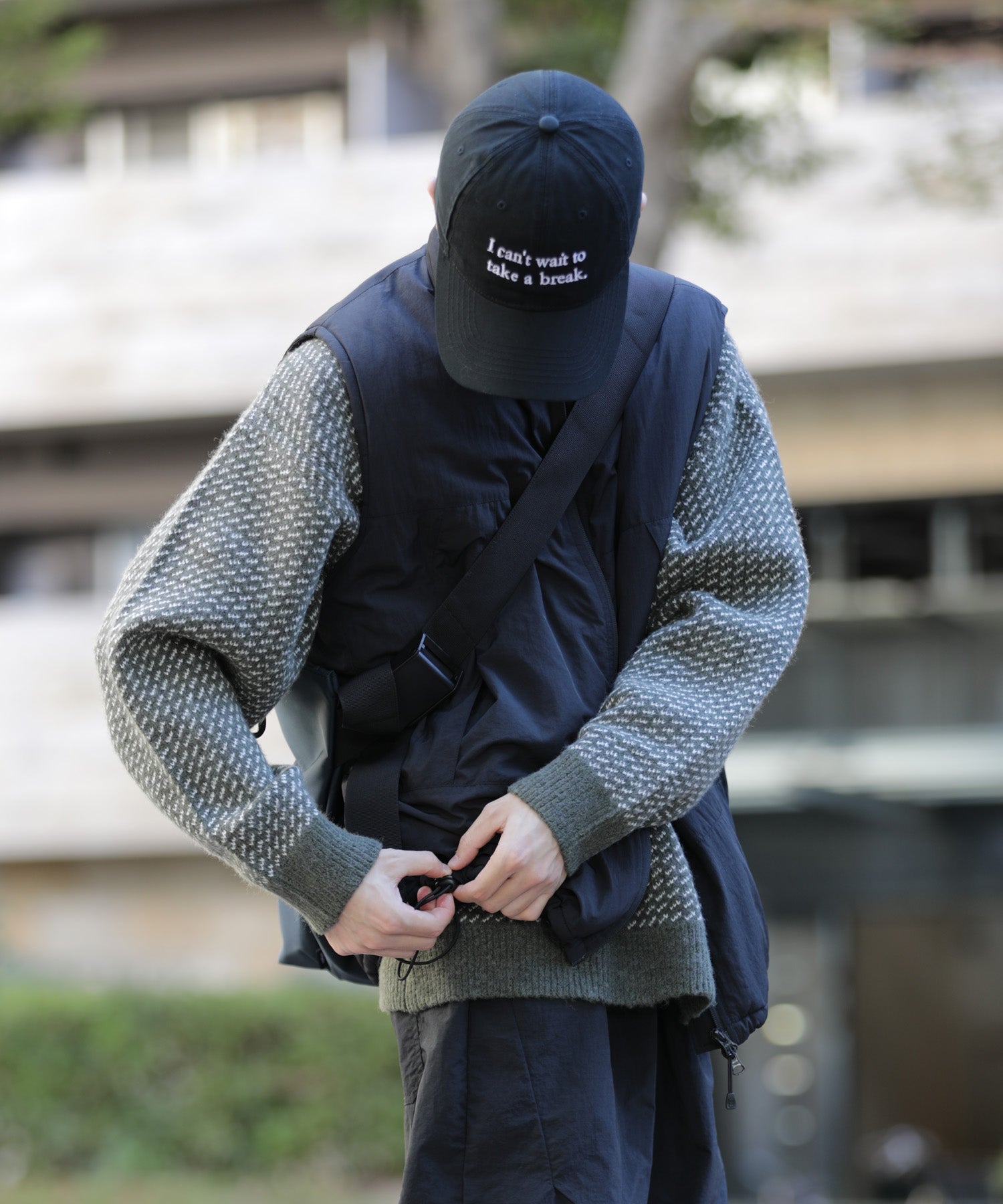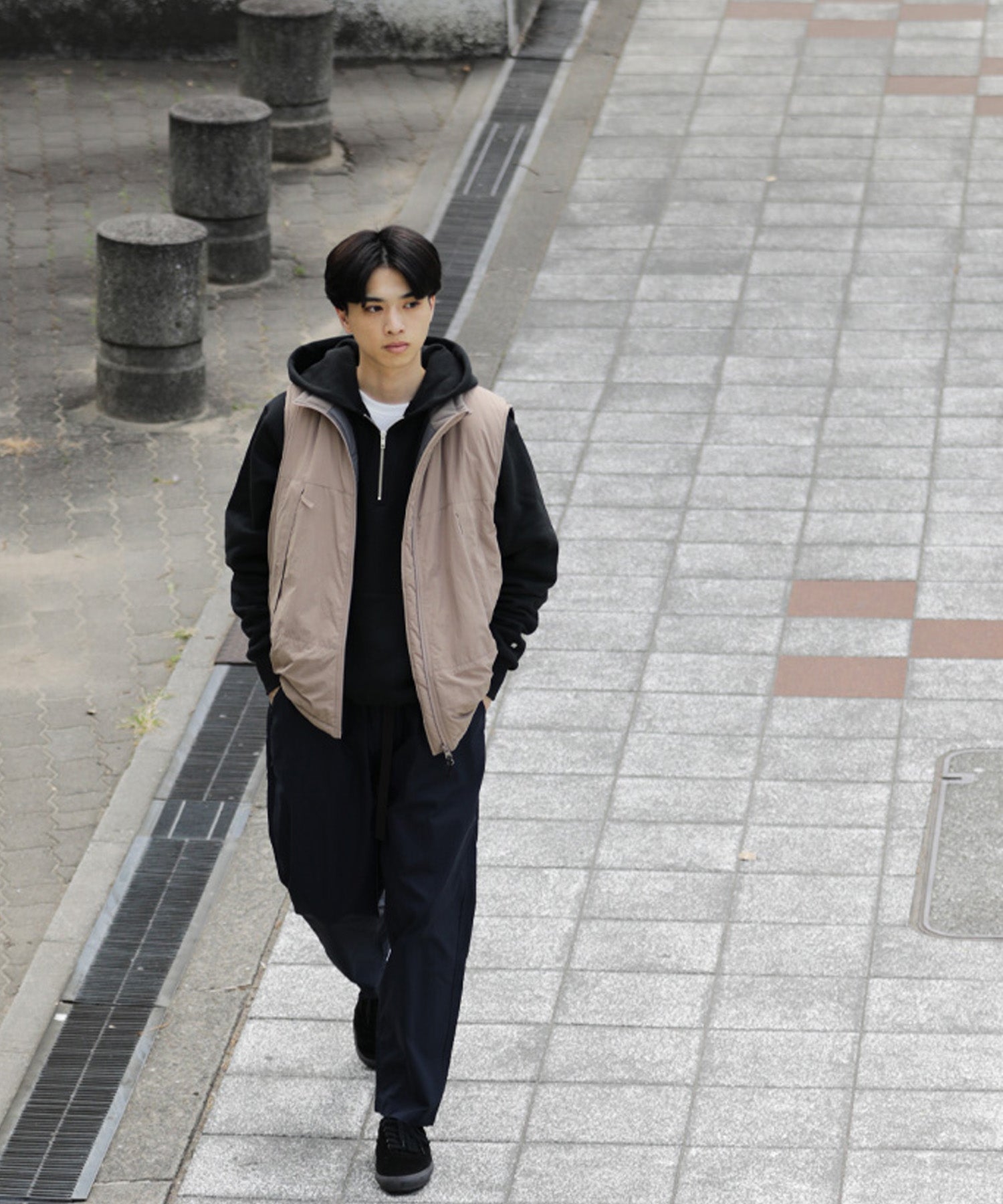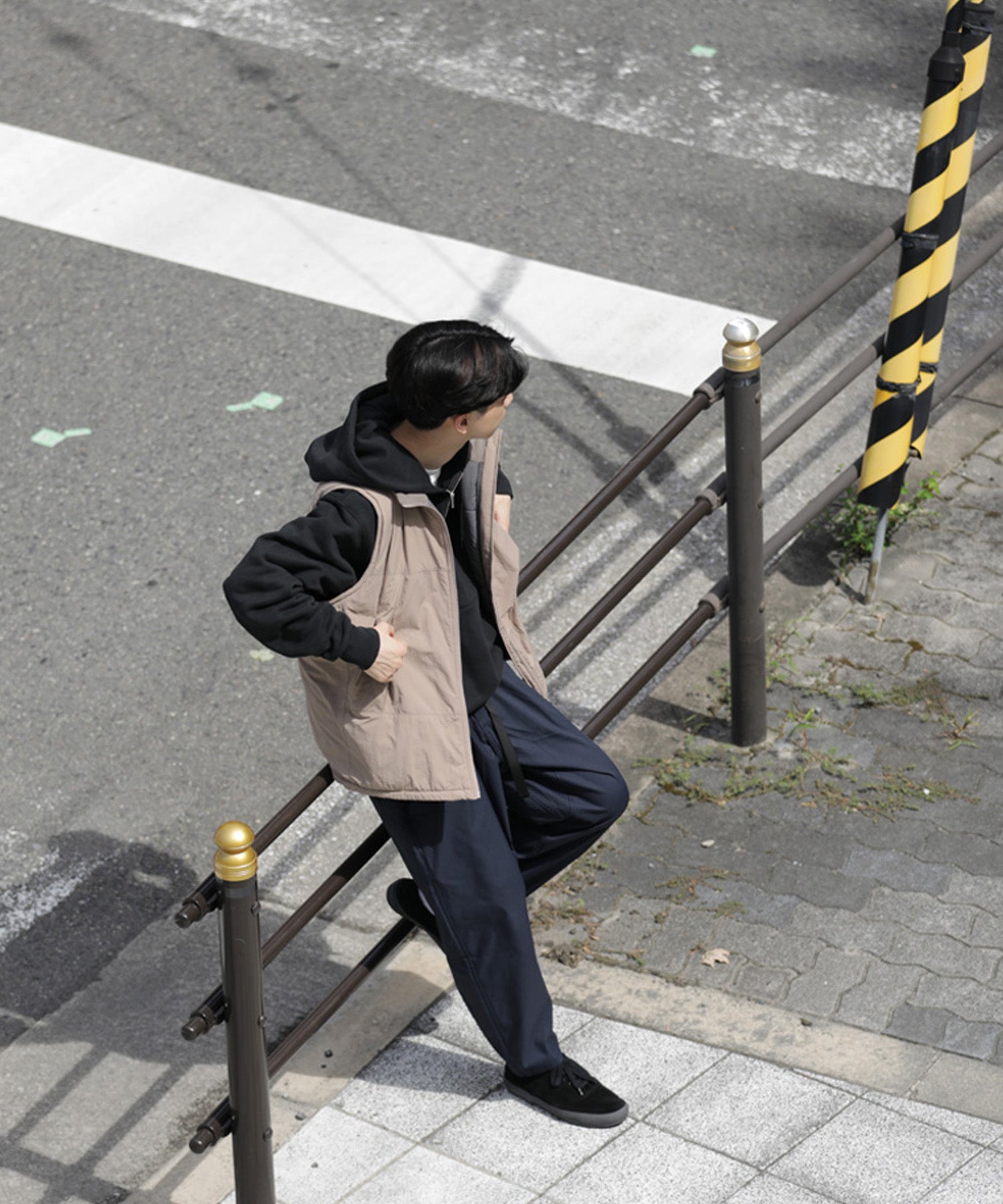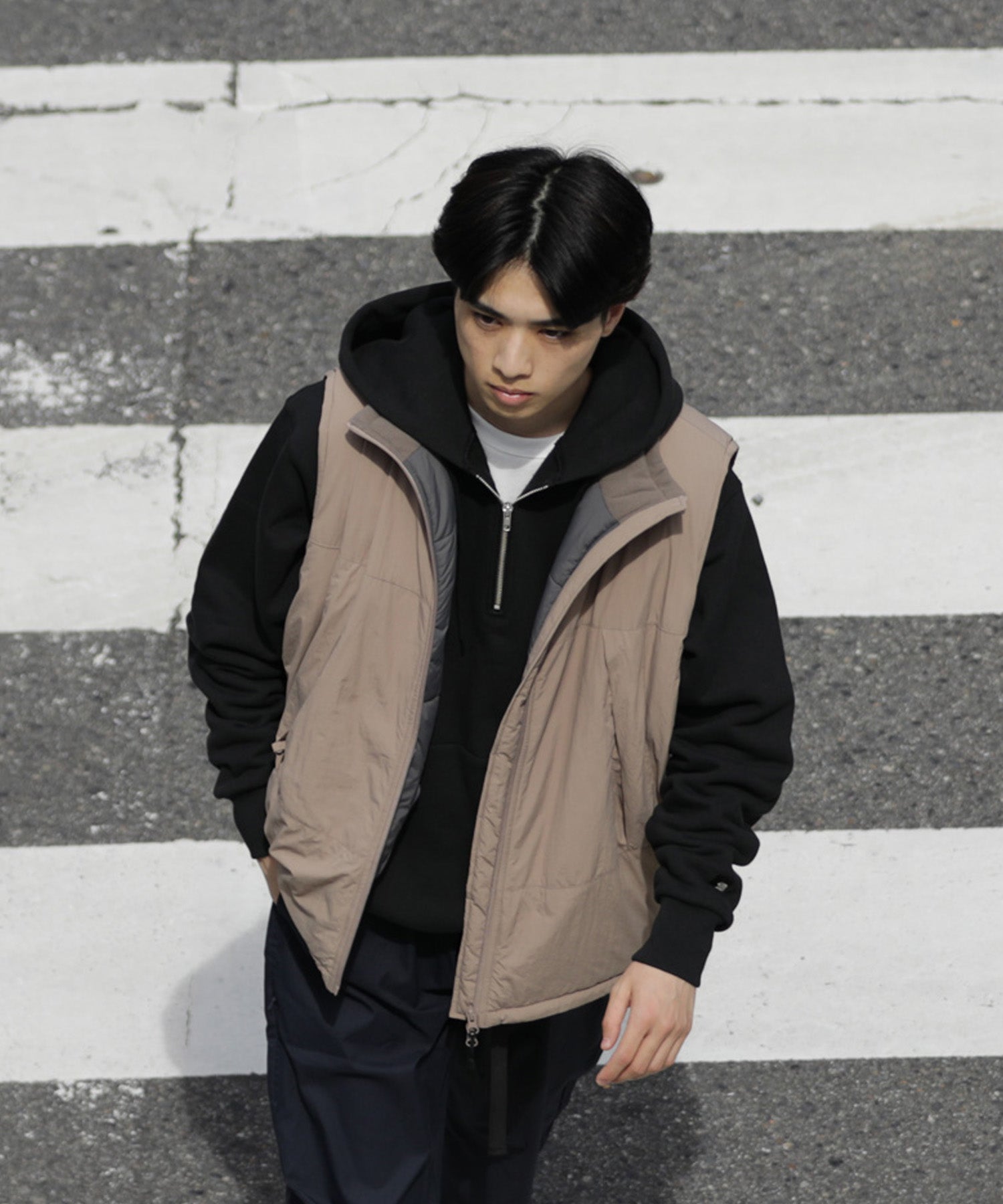 LEVEL7 PCU VEST
SKU: MTM-BL-0165-23-C-002-BLK
A piece of clothing that is based on the PCU (Protective Combat Uniform), a cold-weather clothing for special forces of the U.S. military, that has been adapted to make it easy to wear on a daily basis.
Unlike down wear, the use of batting means that the feathers don't stick out or take time to care for, and it's machine washable, lightweight and has a soft texture, as well as excellent water repellency and heat retention.

A great item for spring and autumn that can be used in a variety of situations, from town use to outdoor activities.
Fabric:
Outer/Lining Nylon 100% Filling Polyester 100%
Size:
(2) : Front length 70cm / Back length 75cm / Width 65cm / Shoulder width 46cm
(3) Front length 72cm / Back length 77cm / Width 68cm / Shoulder width 48cm
MODEL 175cm wearing size 3
*Please note that there may be slight errors in measurement values.

万能なベスト
166cm ガタイはいいほうだと思います。サイズ2を購入してちょうど良い大きさでした!裾も絞れるので形も好みに整えられるのでヘビロテしたいと思います!
気に入りました!
ミリタリーベースのシンプルなデザイン、程よくトレンド感のあるシルエット、シワ感のあるナイロン、首周りの内側にフリースが張られている点など自分が探していた理想的なベストでした。すごく気に入りました!
LEVEL7 PCU VEST
Sale price

¥16,500 (TAX IN)
Regular price
Choose options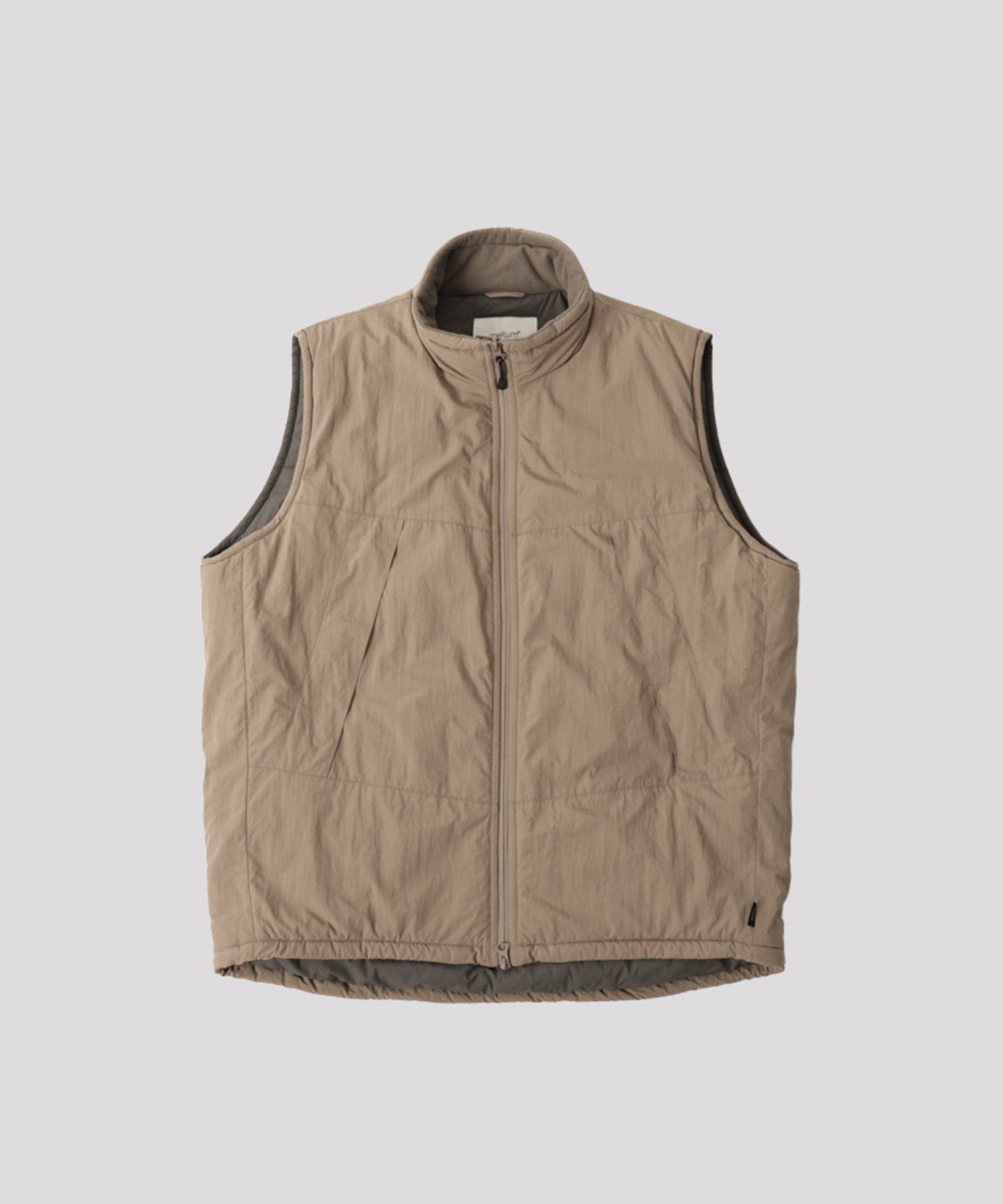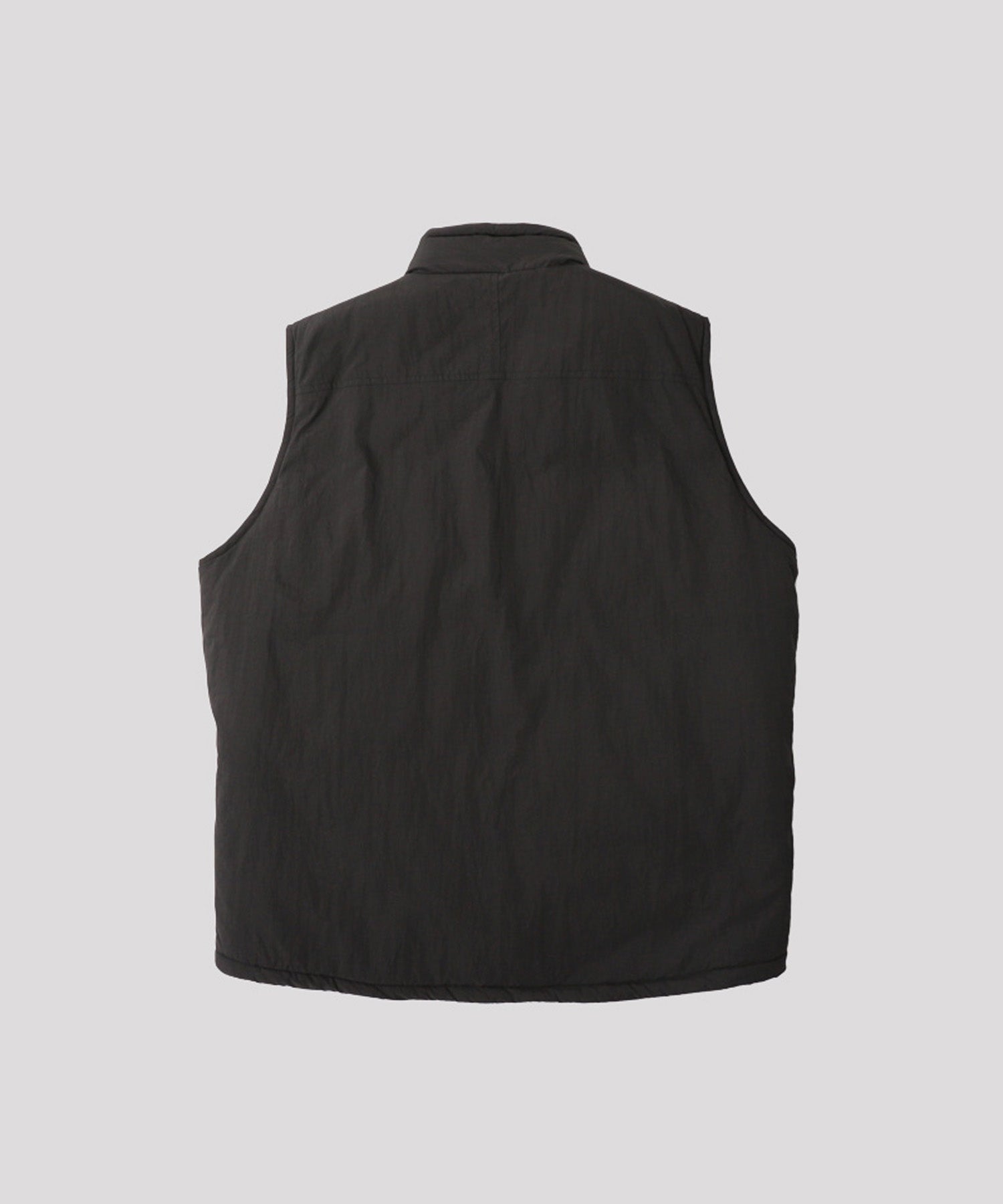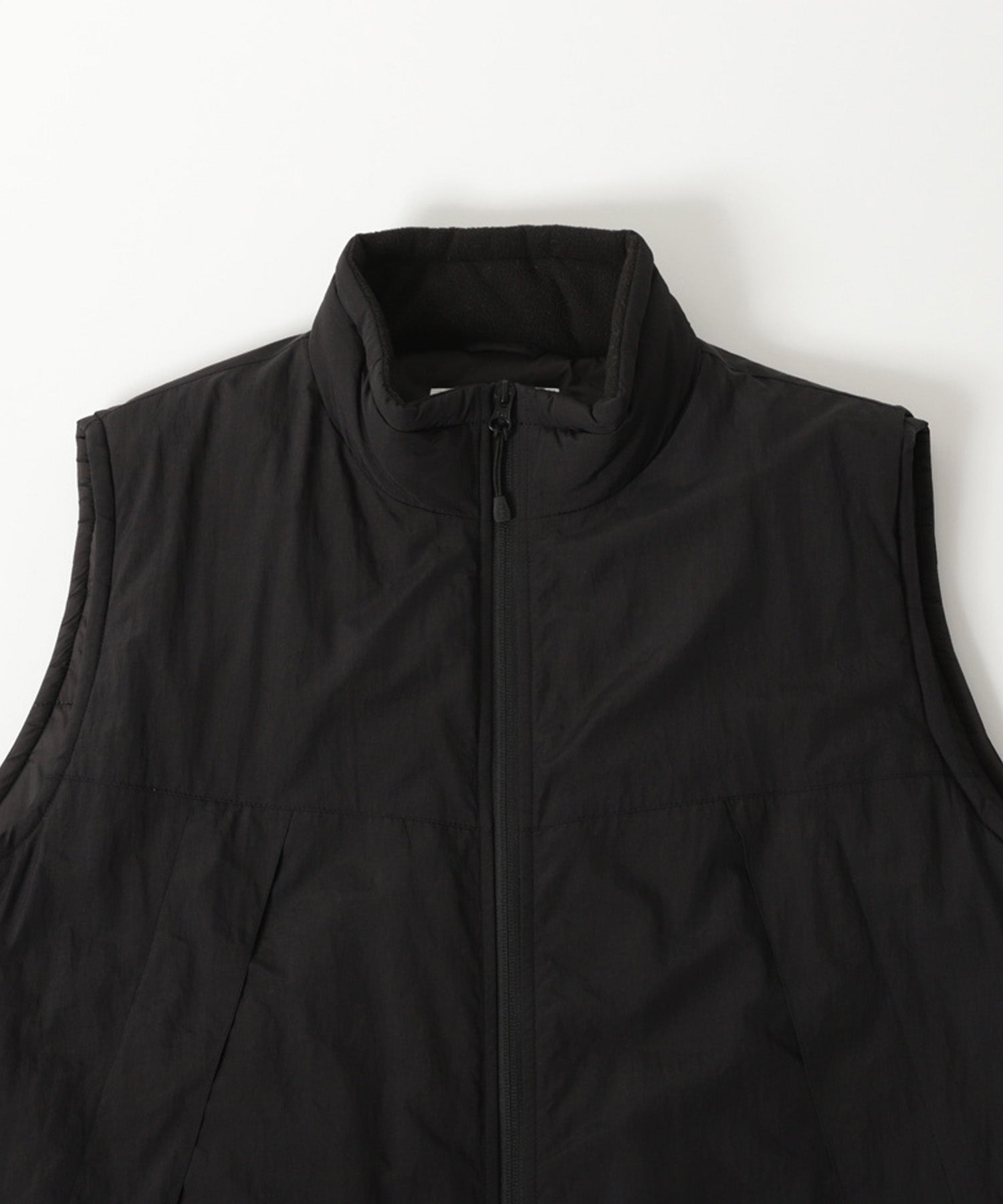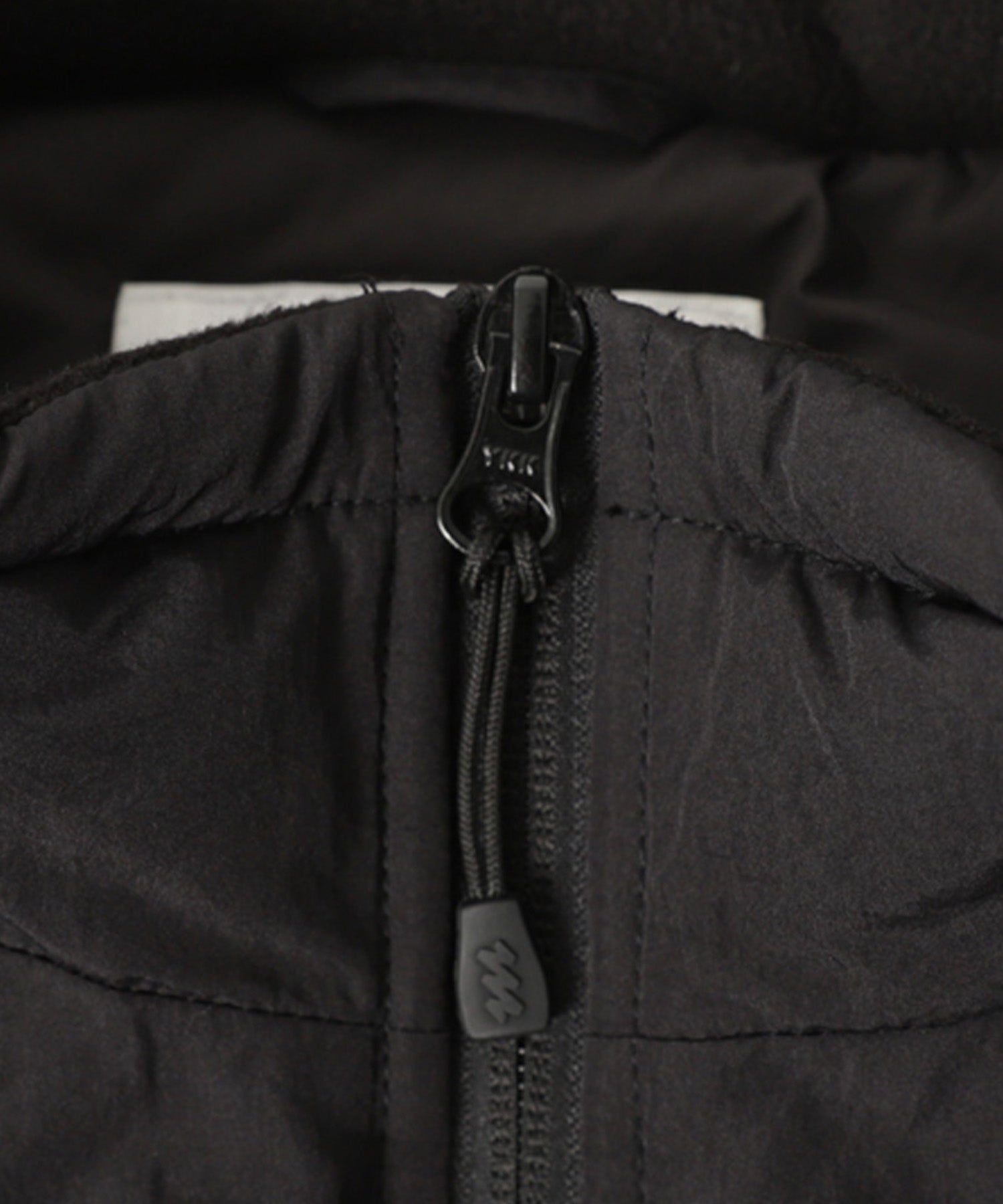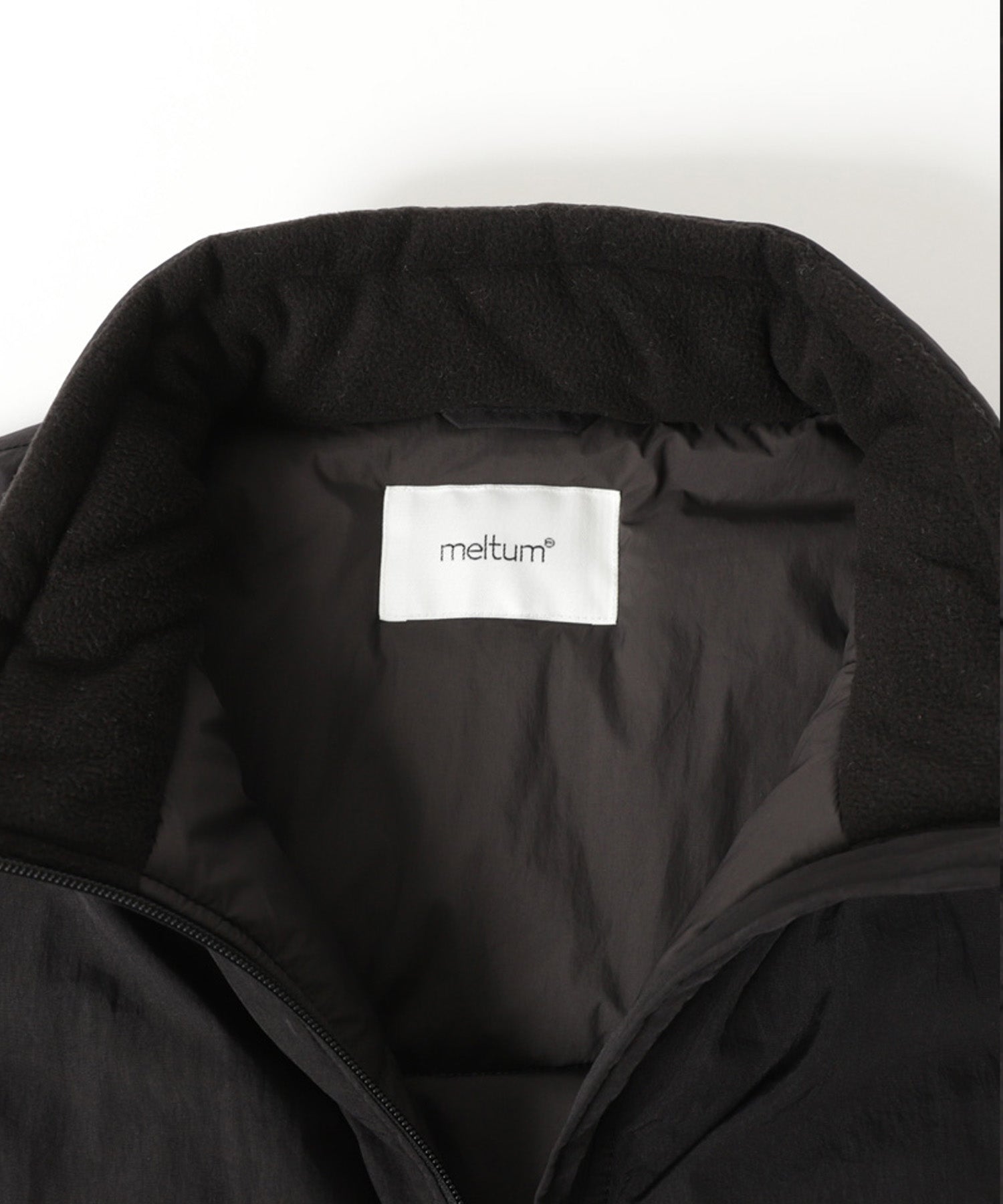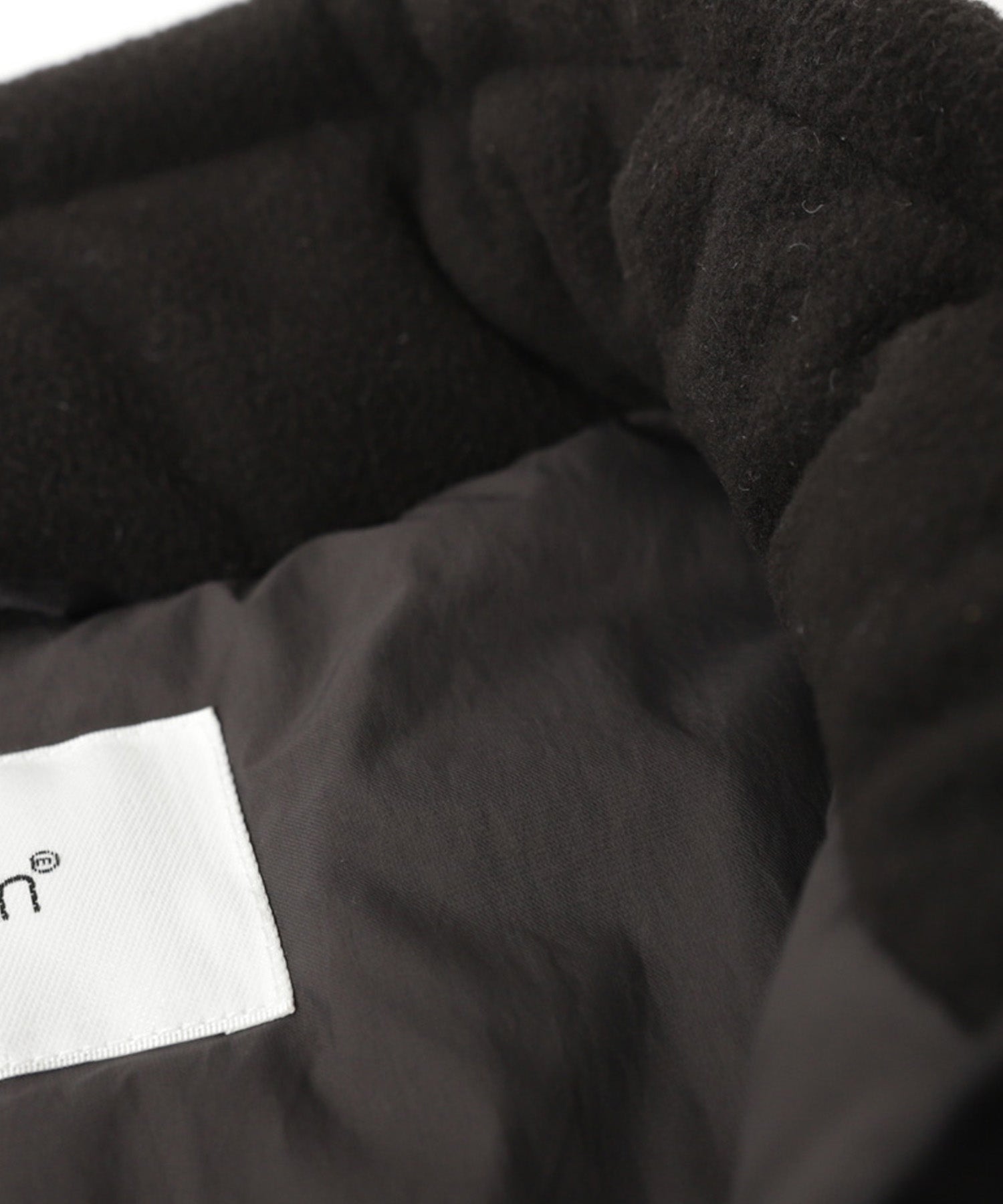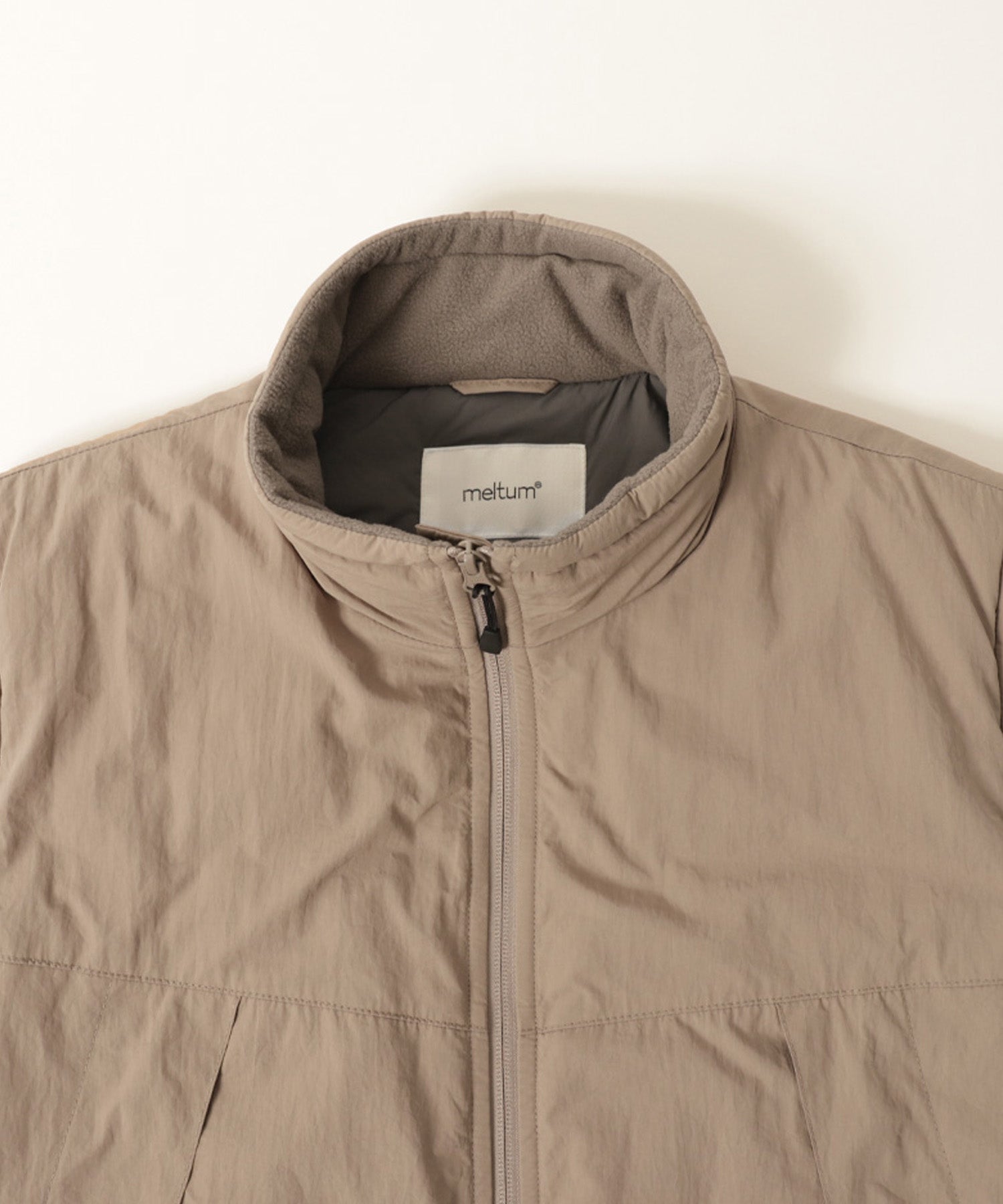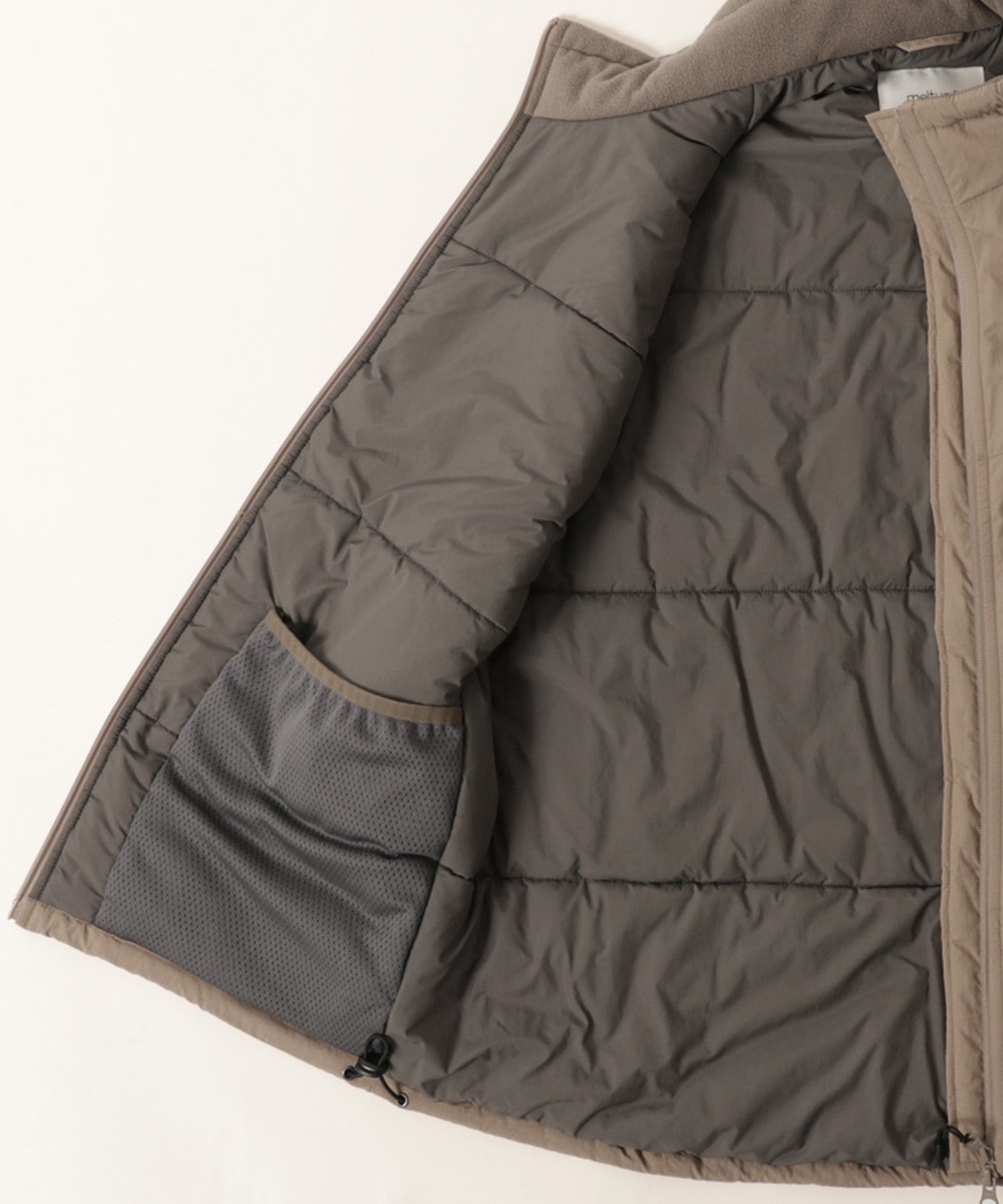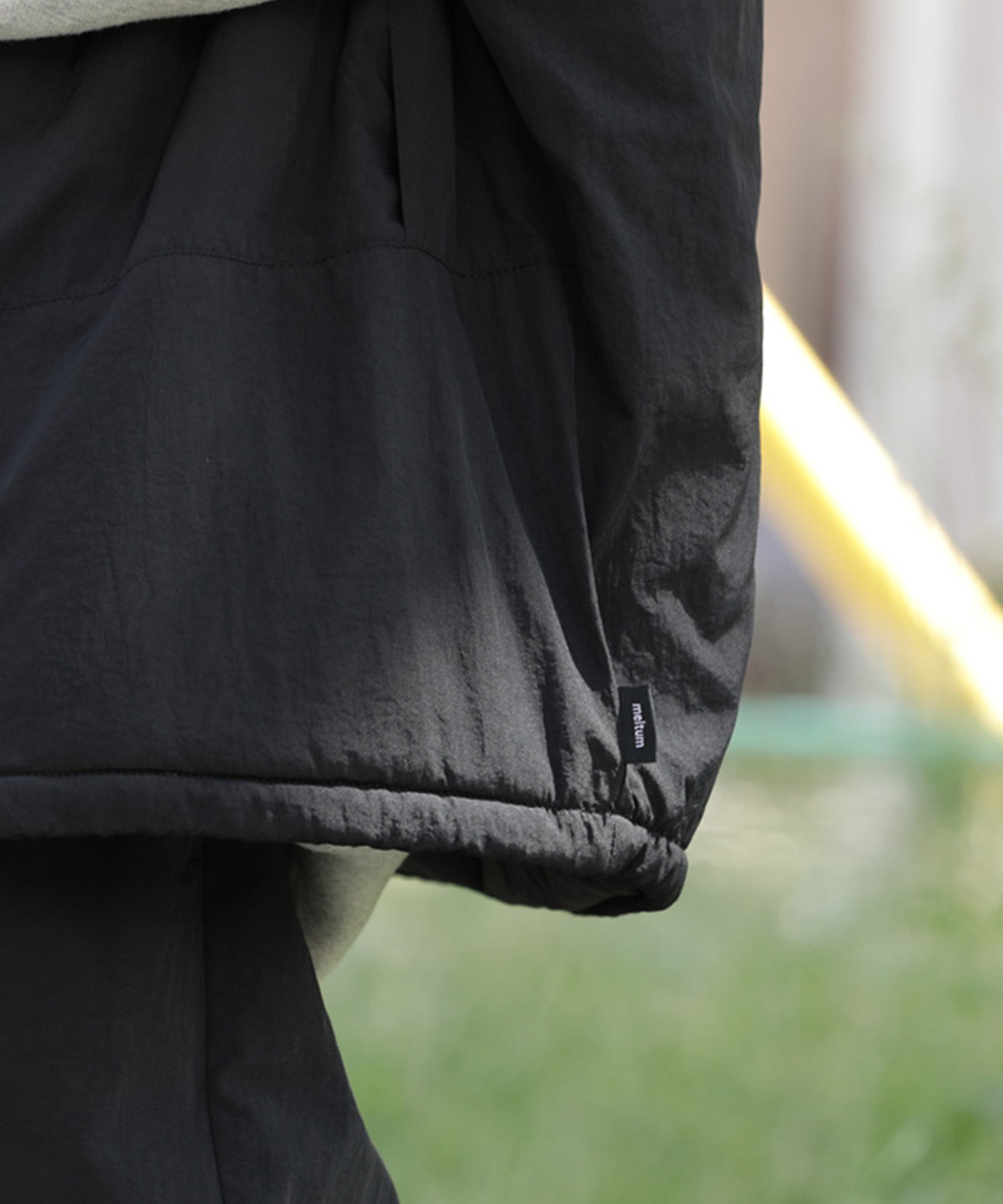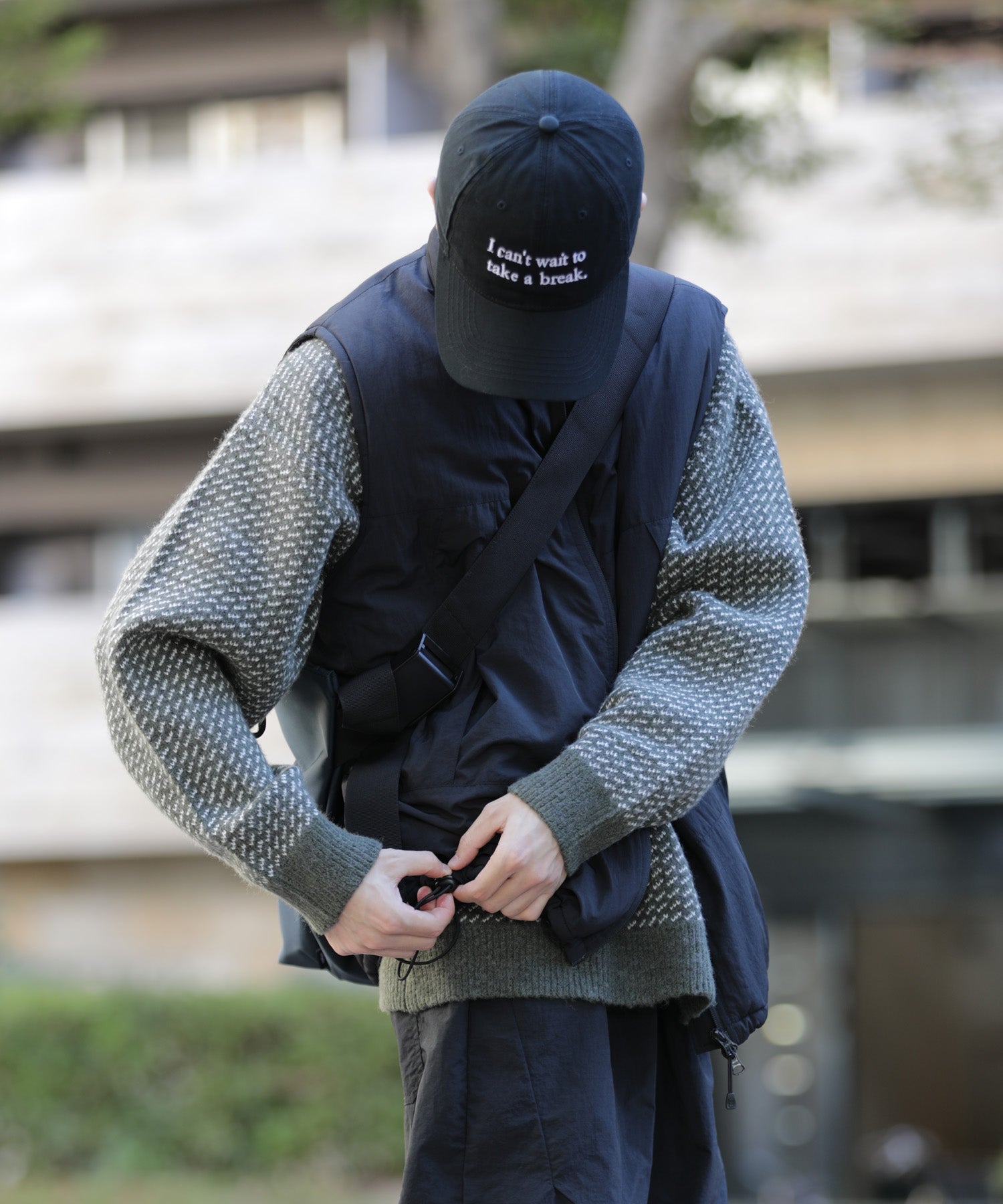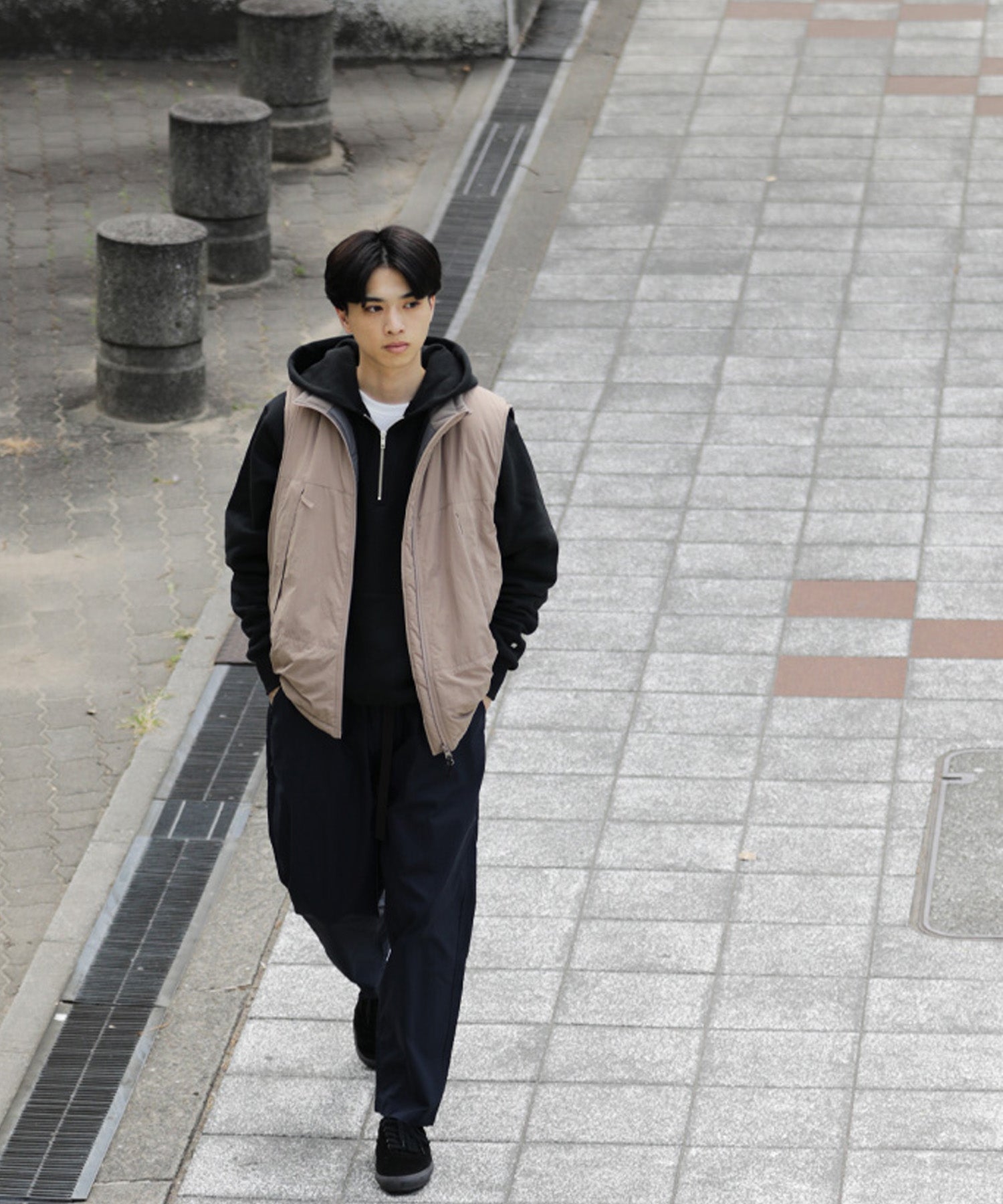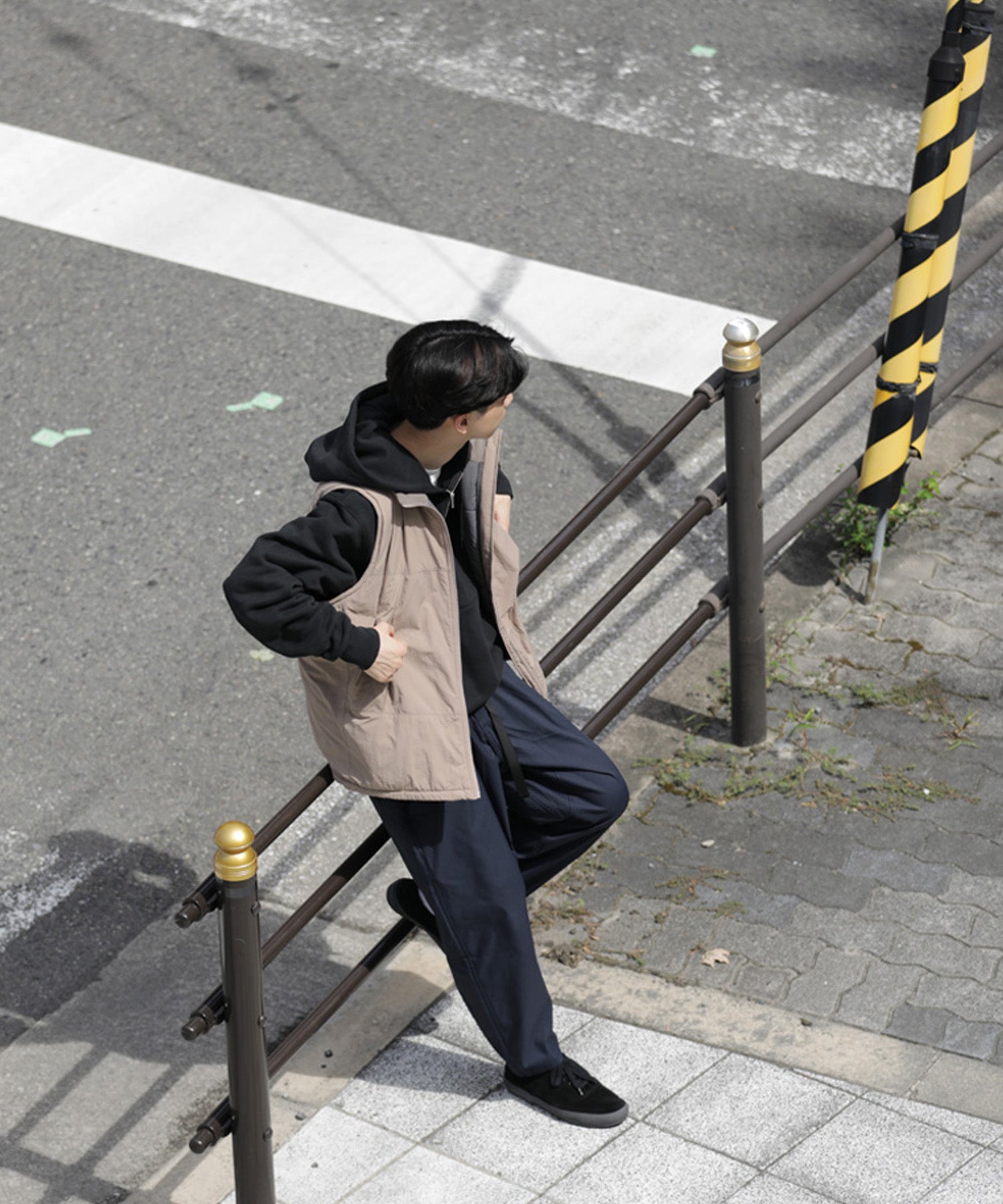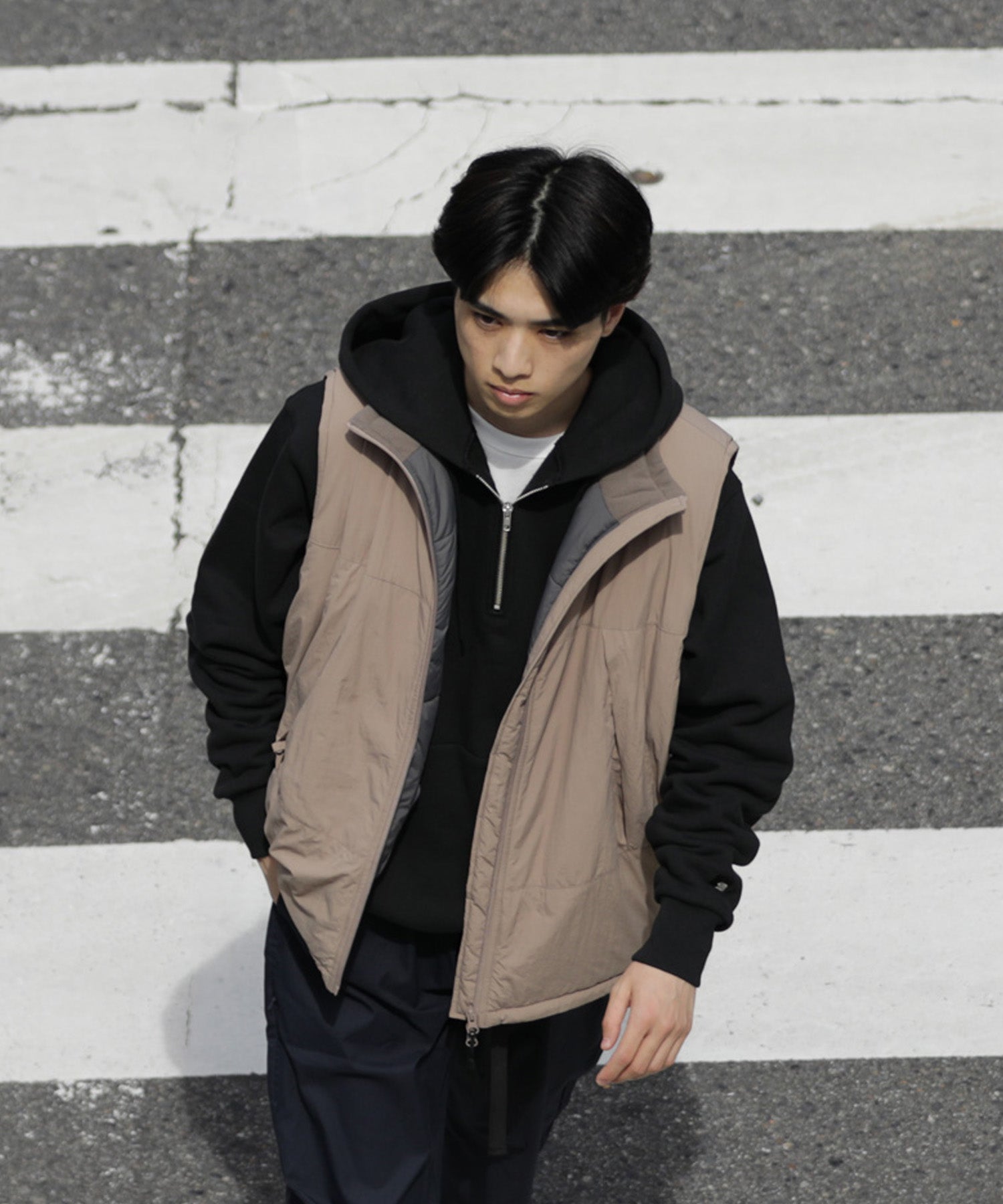 Sale price

¥16,500 (TAX IN)
Regular price
(/)
万能なベスト
166cm ガタイはいいほうだと思います。サイズ2を購入してちょうど良い大きさでした!裾も絞れるので形も好みに整えられるのでヘビロテしたいと思います!
気に入りました!
ミリタリーベースのシンプルなデザイン、程よくトレンド感のあるシルエット、シワ感のあるナイロン、首周りの内側にフリースが張られている点など自分が探していた理想的なベストでした。すごく気に入りました!
View details