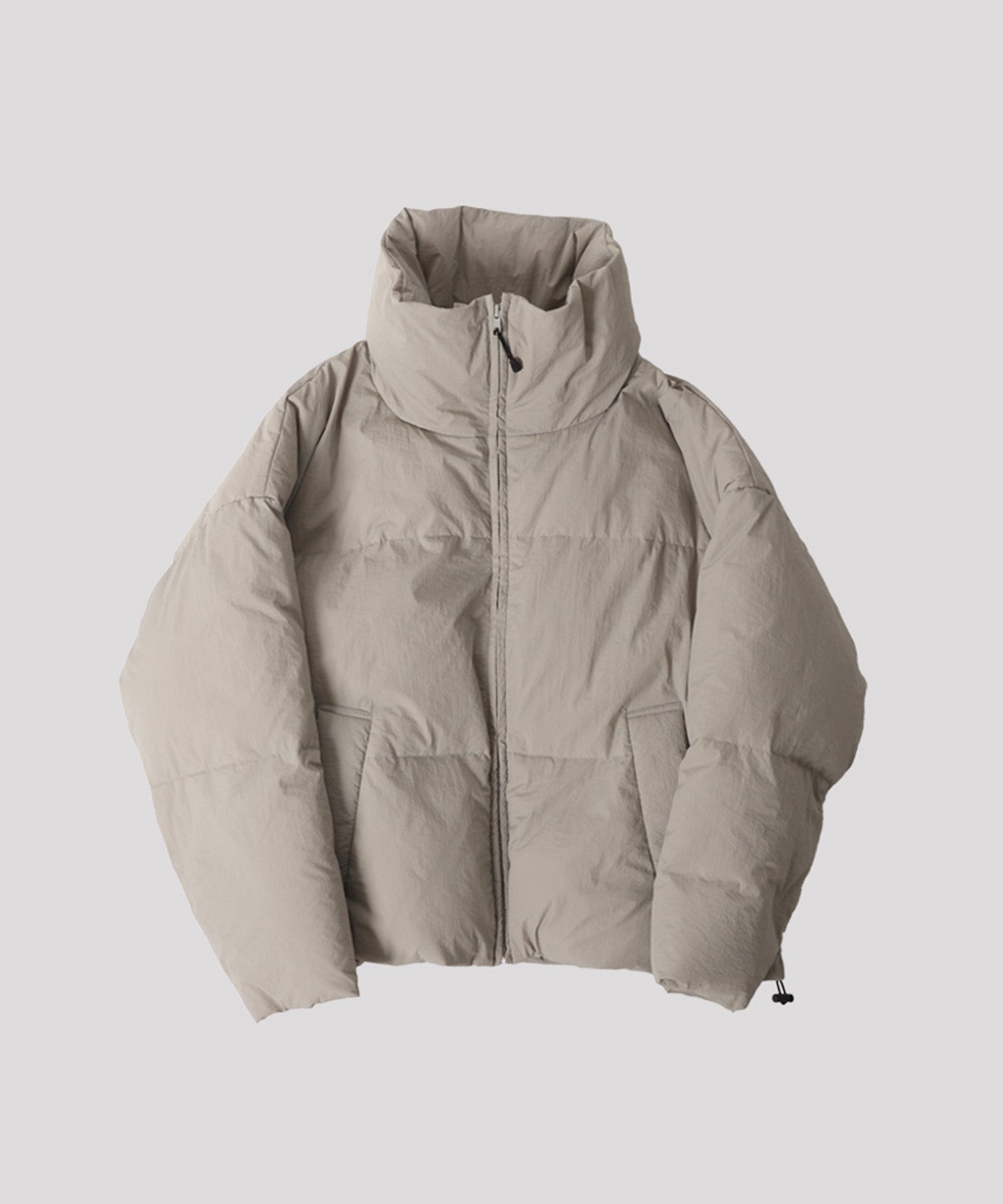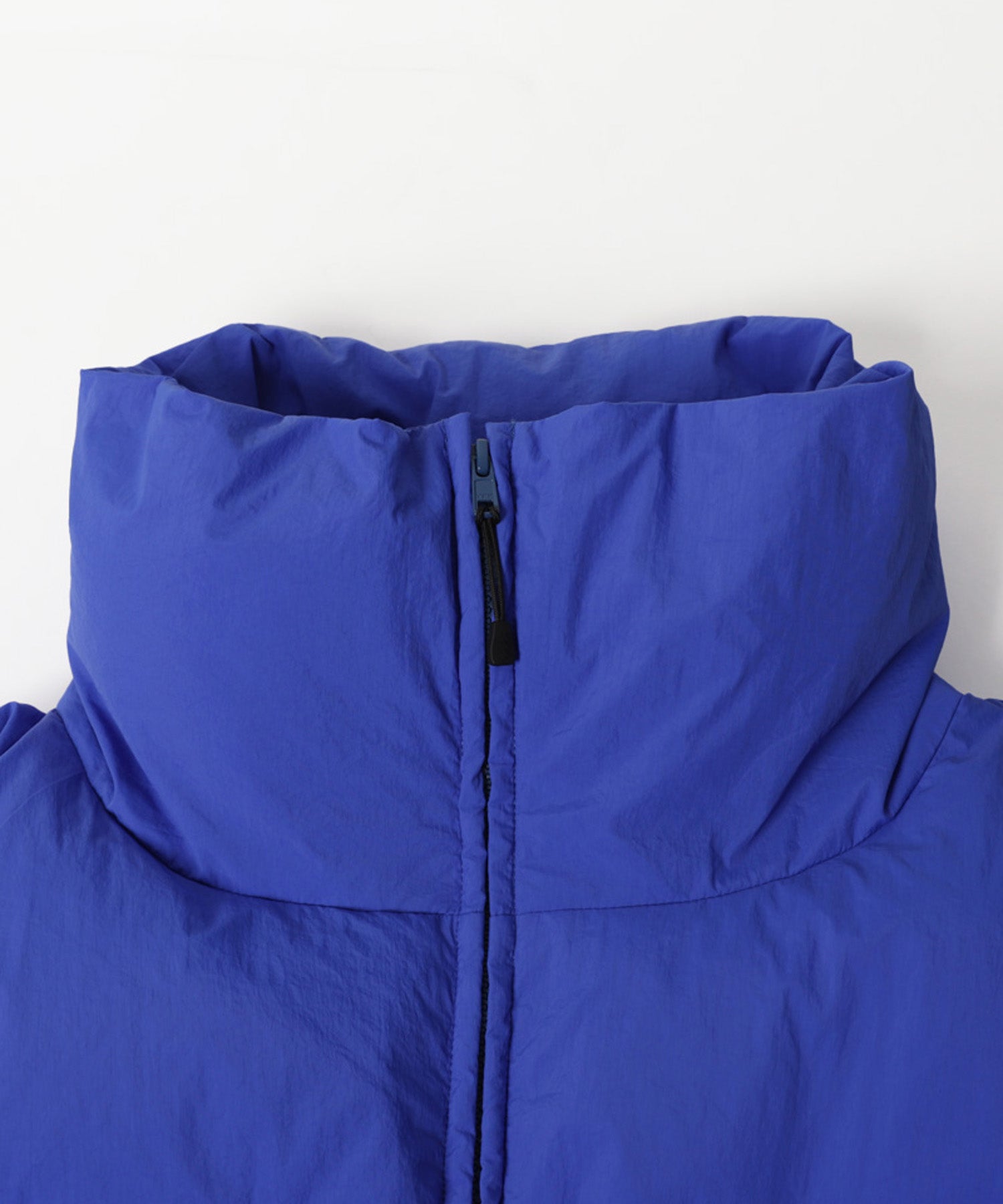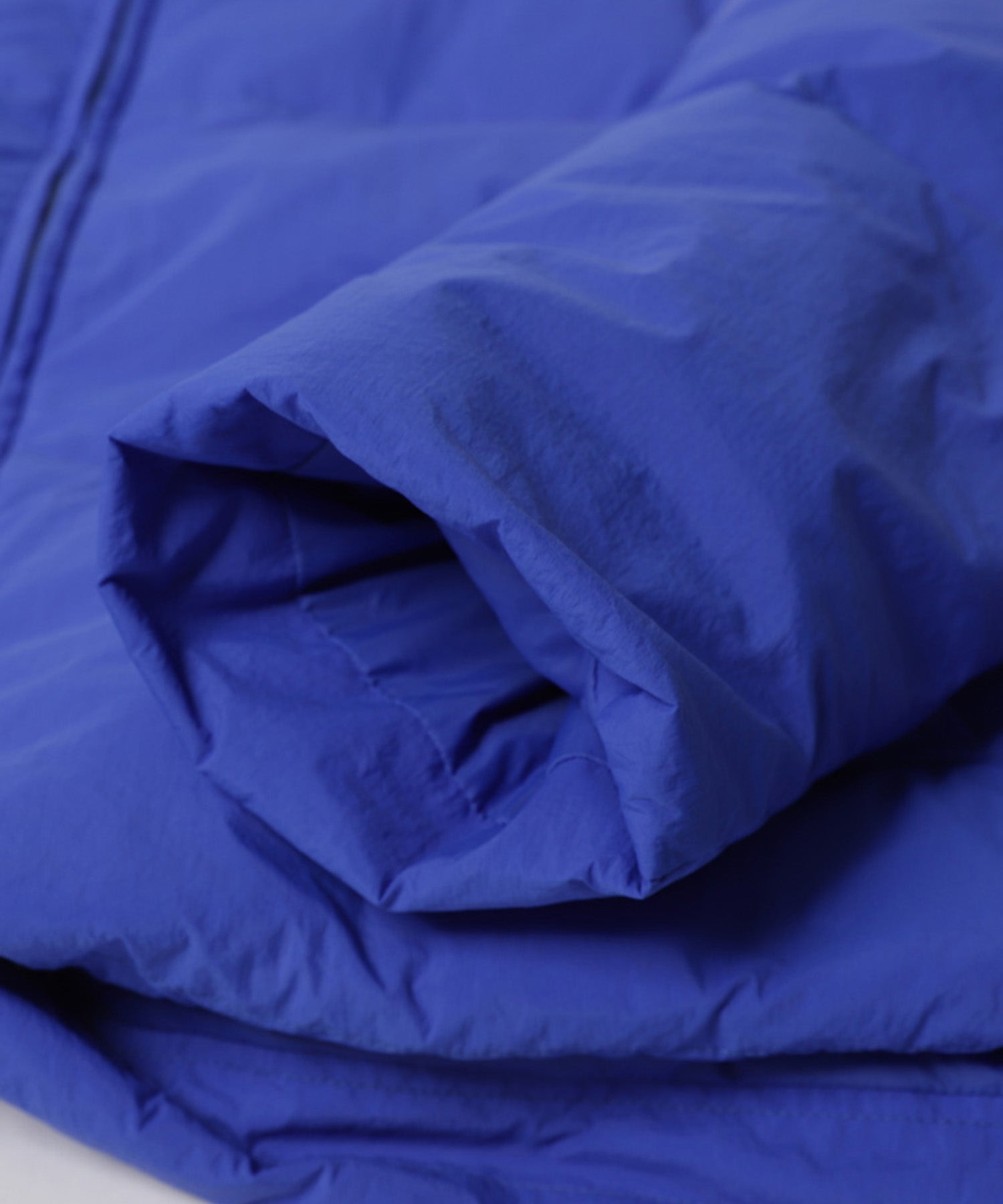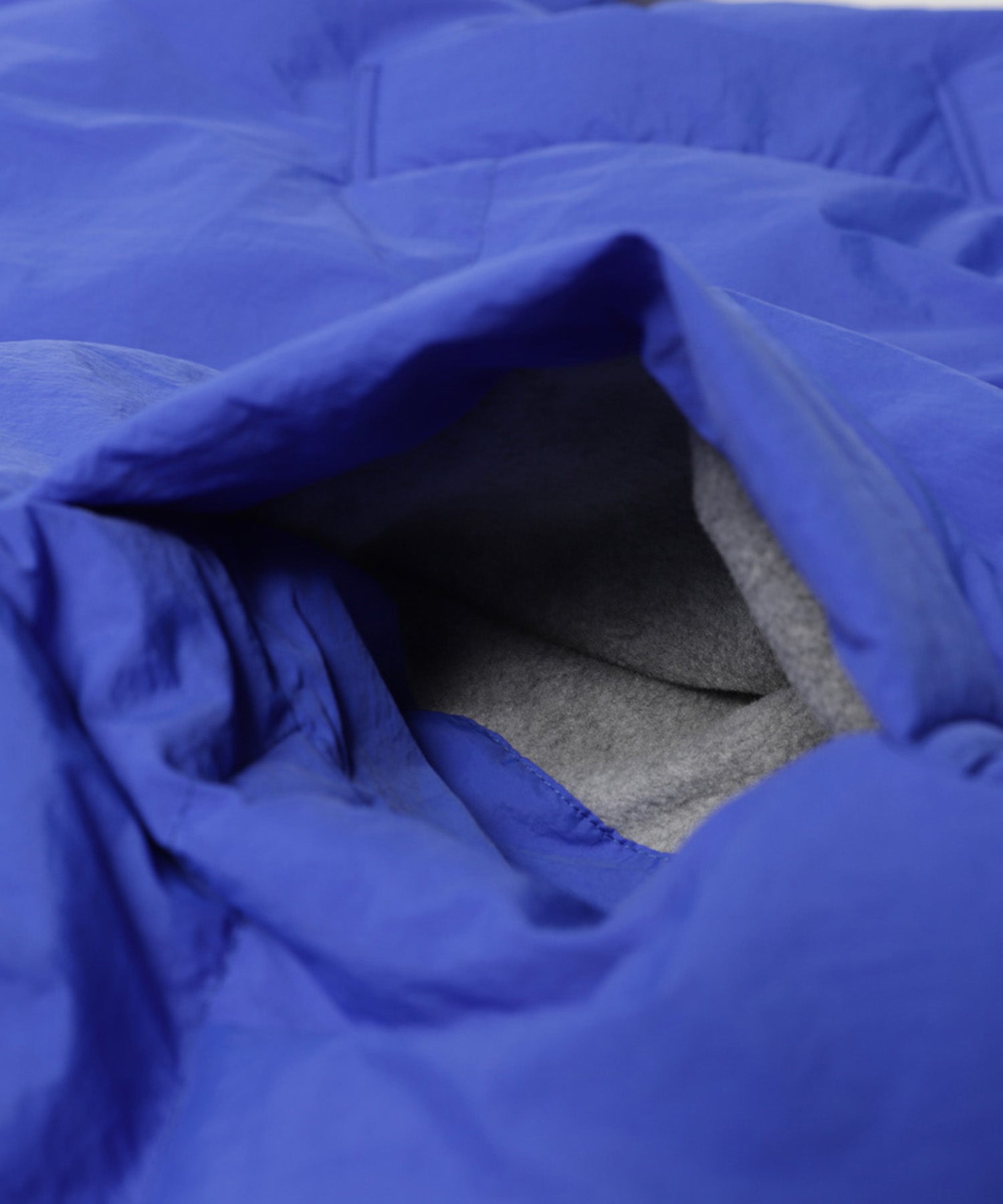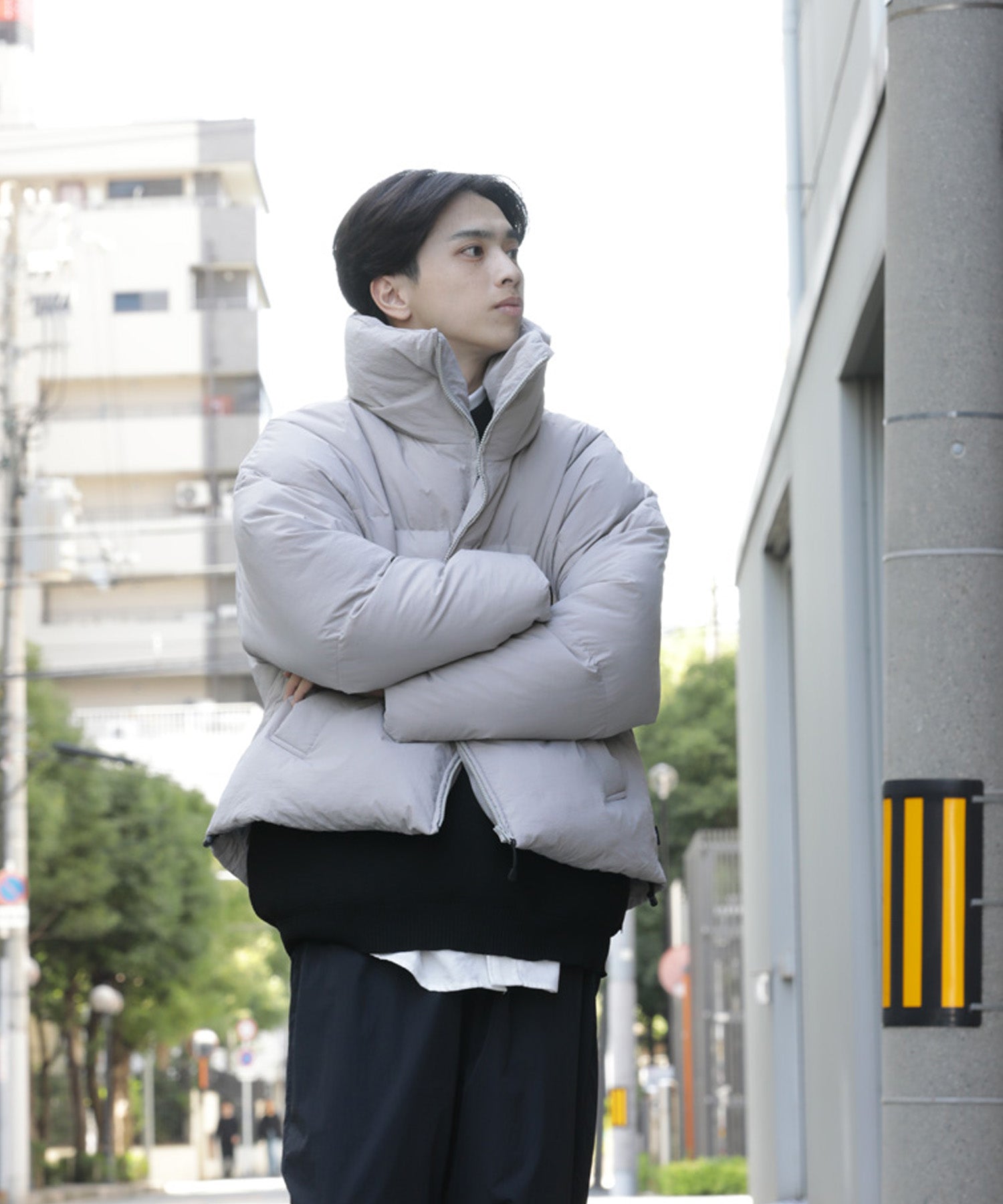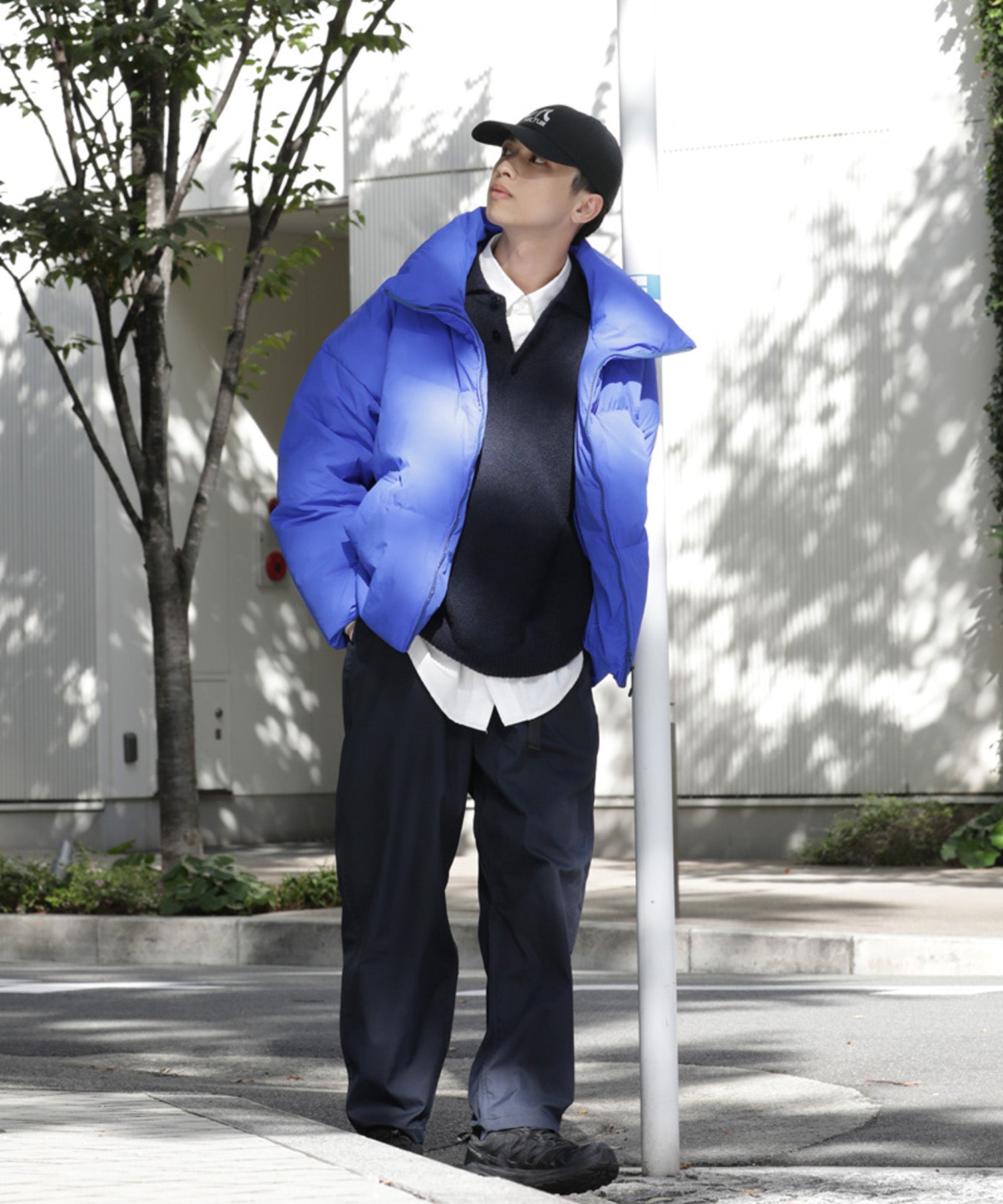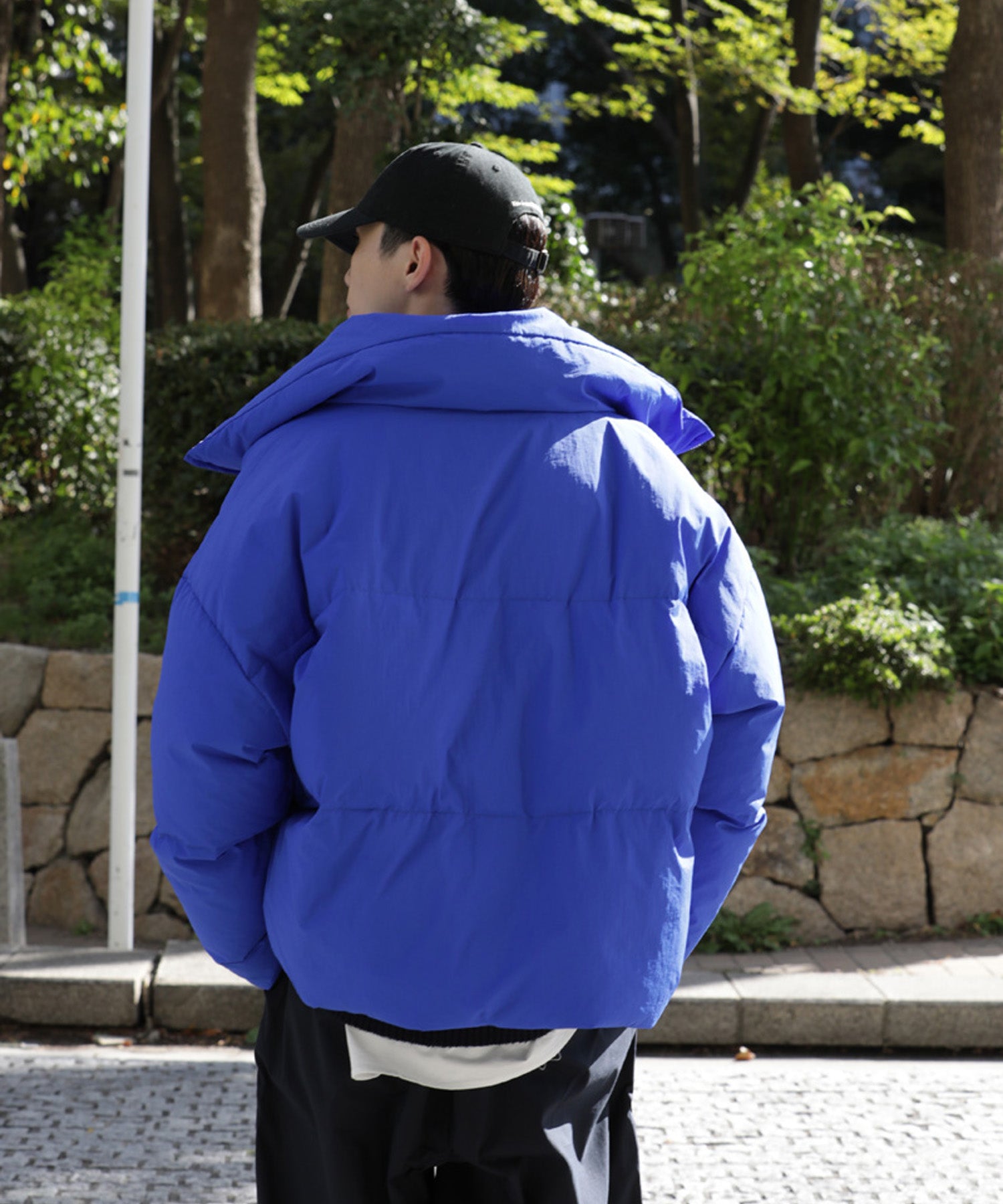 PUFFY DOWN JACKET
SKU: MTM-BL-0171-23-C-002-LGR
This season's recommended down jacket.
The length is short so that you can stylishly wear down, which tends to look unfashionable, and the tall stand collar combines cold protection and design.
A drawcord is attached to the hem, so it is not only windproof but also allows you to change it to your favorite silhouette.
The filling is made of 50% down and 50% feathers, creating a light, warm, and outstanding down product.
Fabric:
Outer/Lining Nylon 100% Filling Down 50% Feather 50%
Size:
(2): Length 65cm / Width 73cm / Shoulder width 71cm / Sleeve length 49cm
(3) : Length 67cm / Width 76cm / Shoulder width 74cm / Sleeve length 50cm
MODEL 175cm wearing size
満足だが、リブがあれば尚良し
当方身長175cm67kg普通体型でちょうど良い。
シルエットも素材も文句なし。
ただ、個人的にリブの無いダウンを着るのが初めてだったらか少々違和感があり寒い。
身長170cm・65kg
余裕をもって3サイズを購入。
結果。。。
余裕もありサイズ感最高でした。
体格差もあると思いますが痩せ型の方は
2も選択肢に入るかと思います。
シルエットがよかった
分厚すぎず、広がりはありながらもスッキリしていて合わせやすいです。
PUFFY DOWN JACKET
Sale price

¥24,200 (TAX IN)
Regular price
Choose options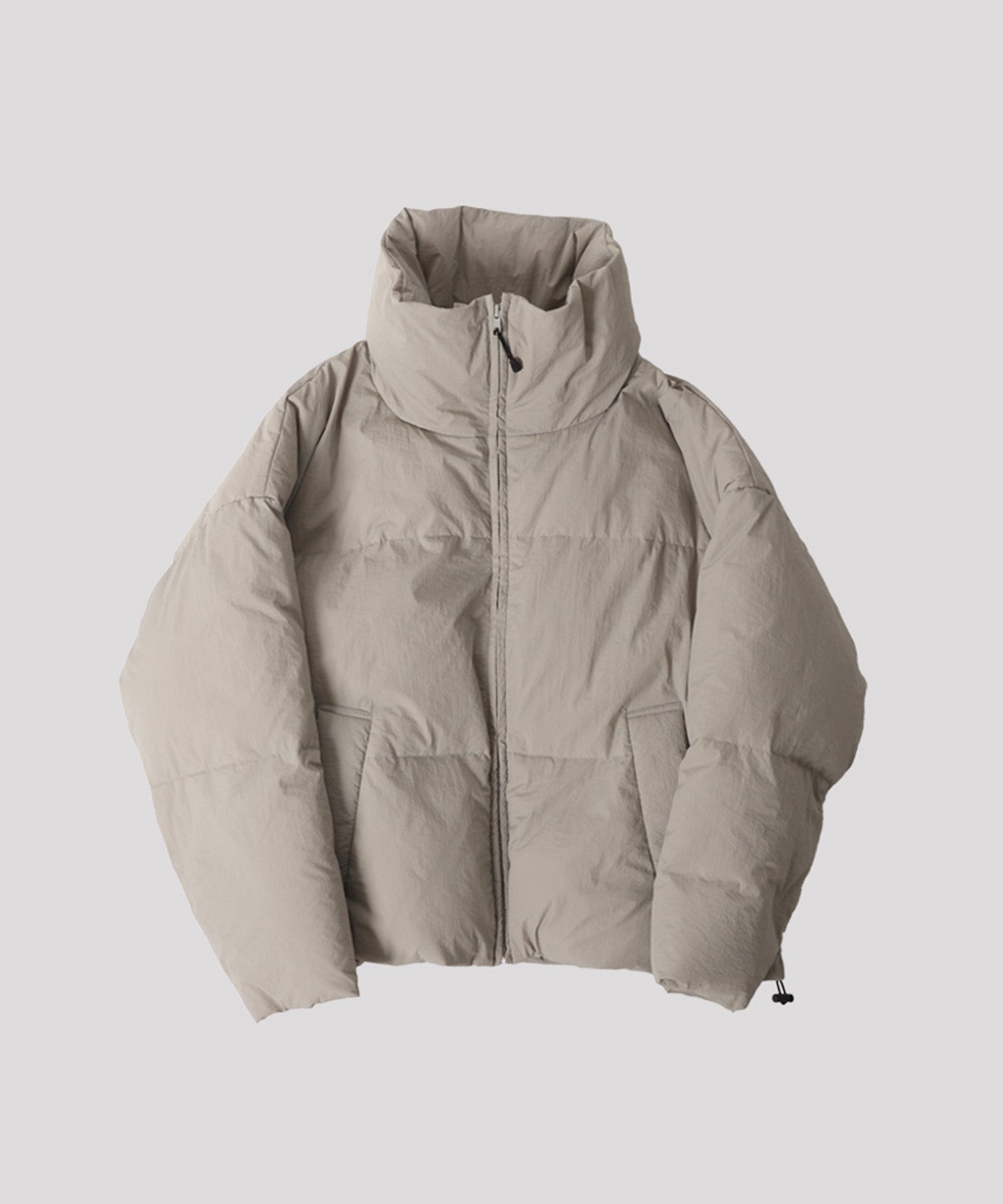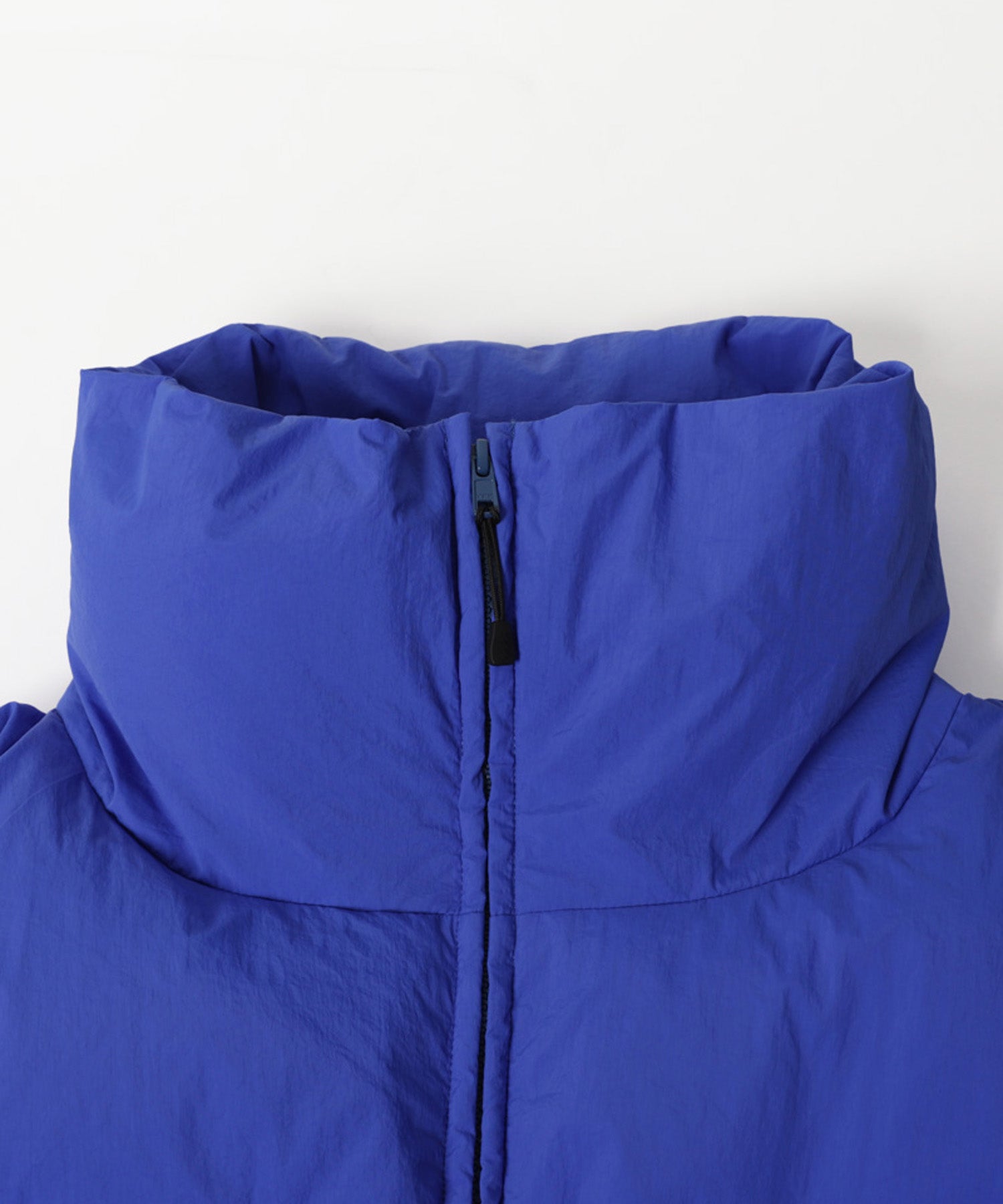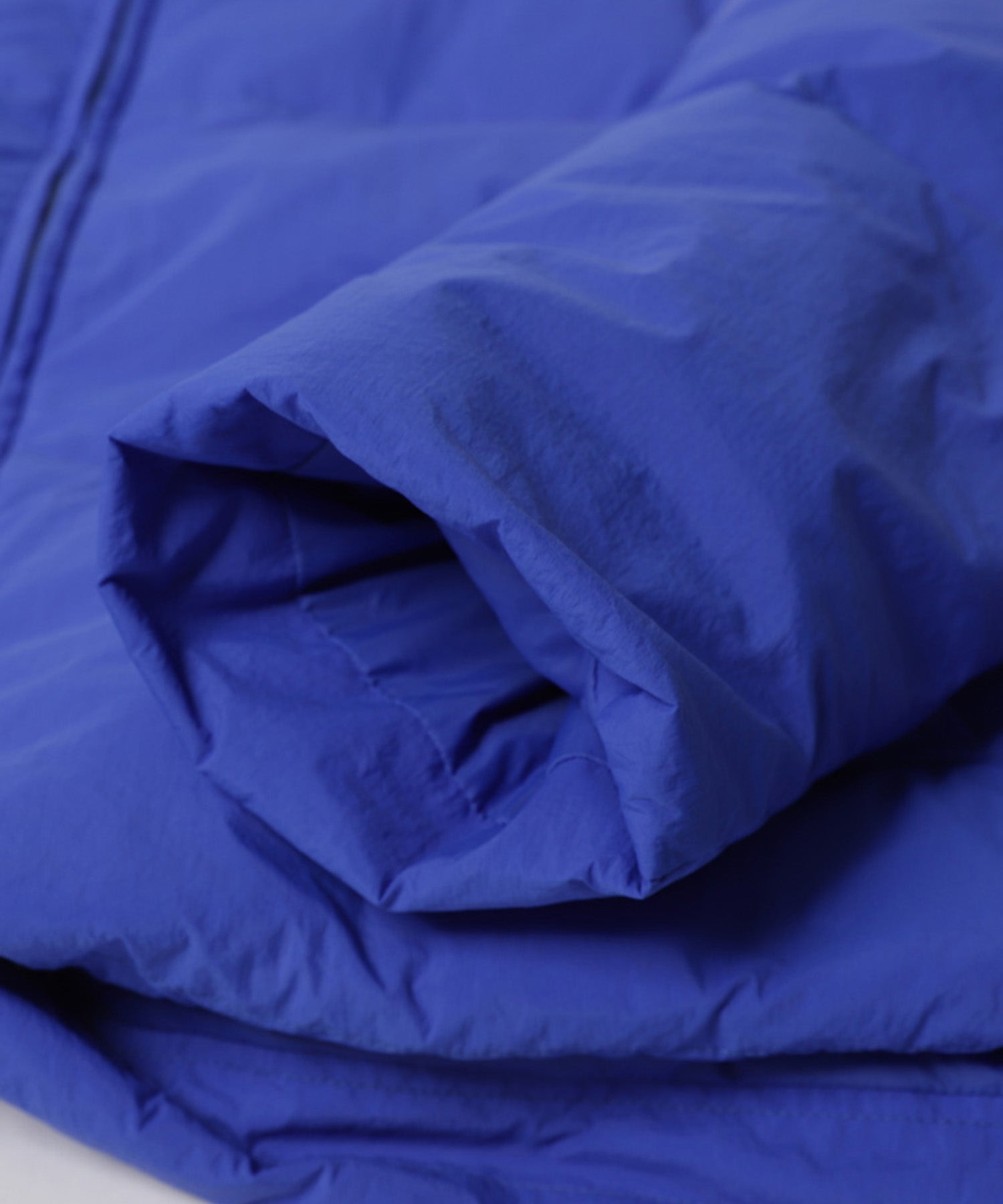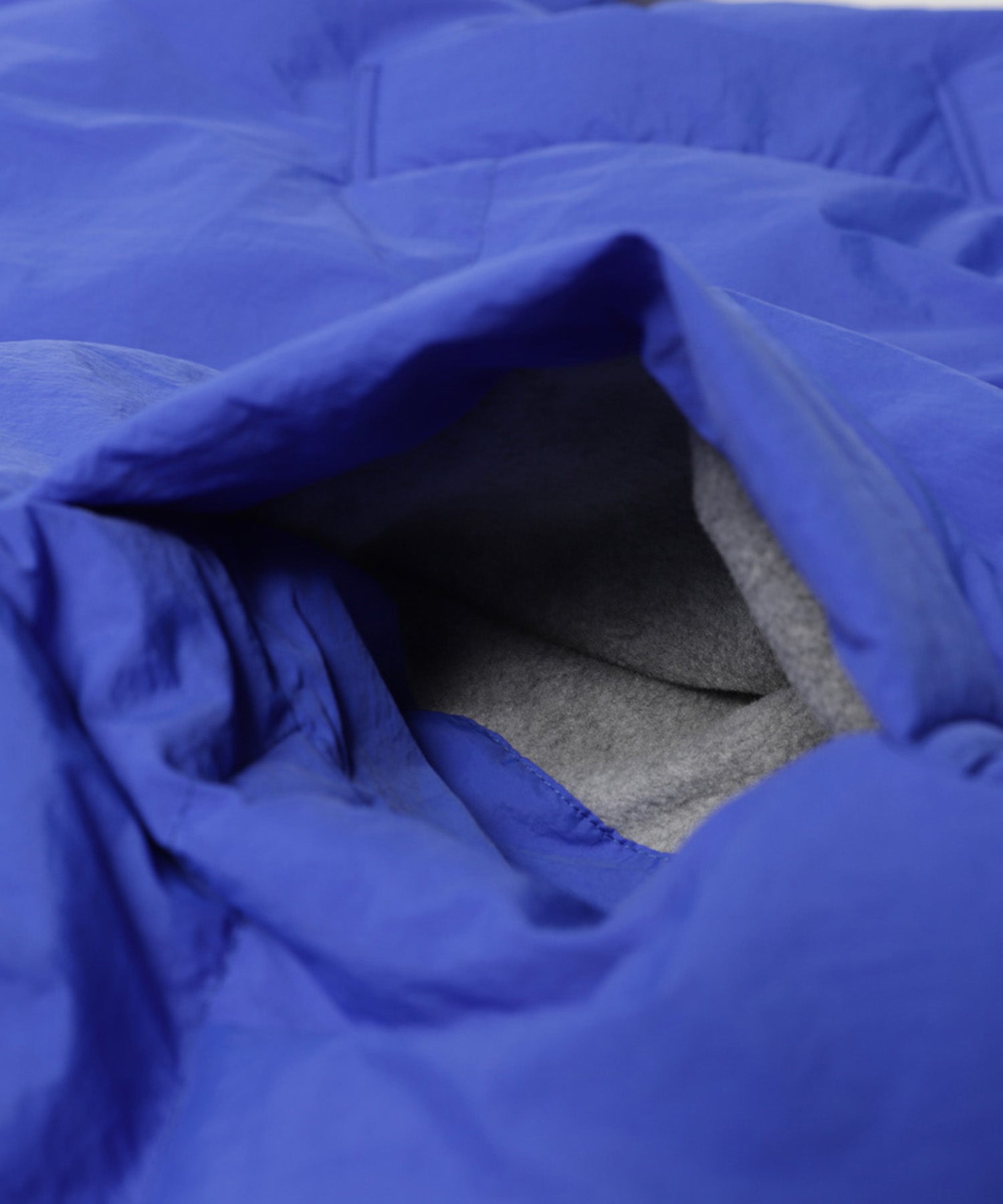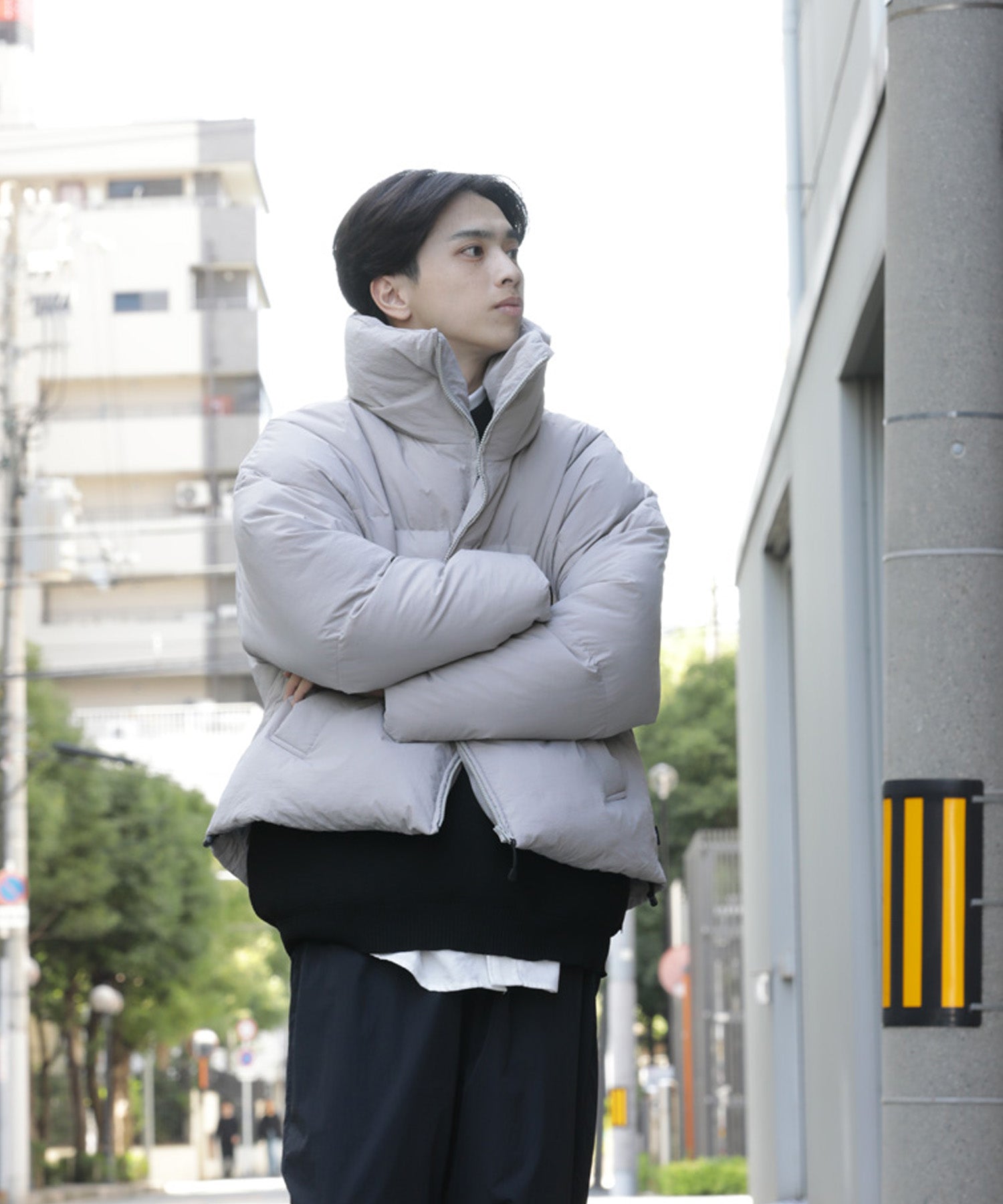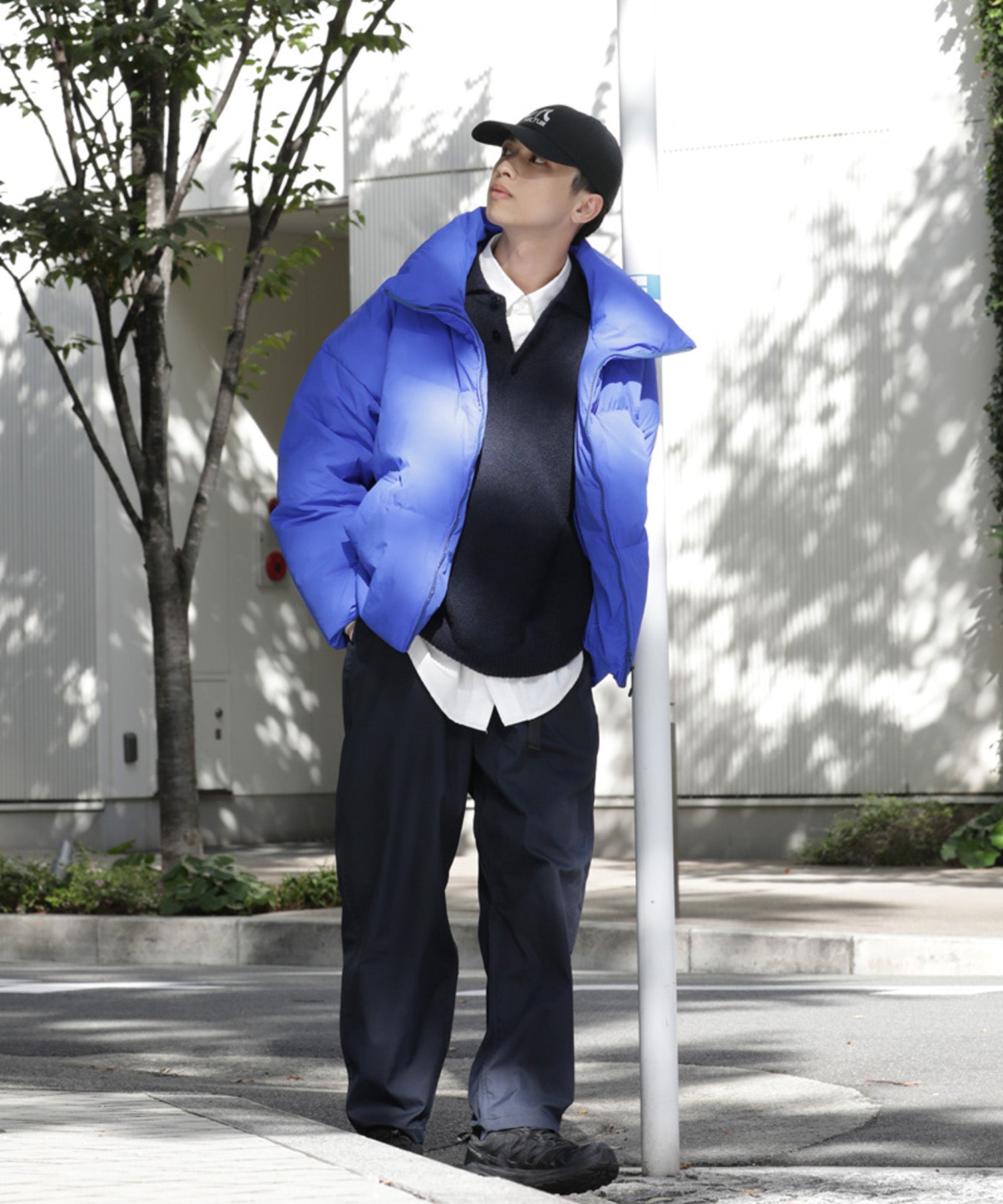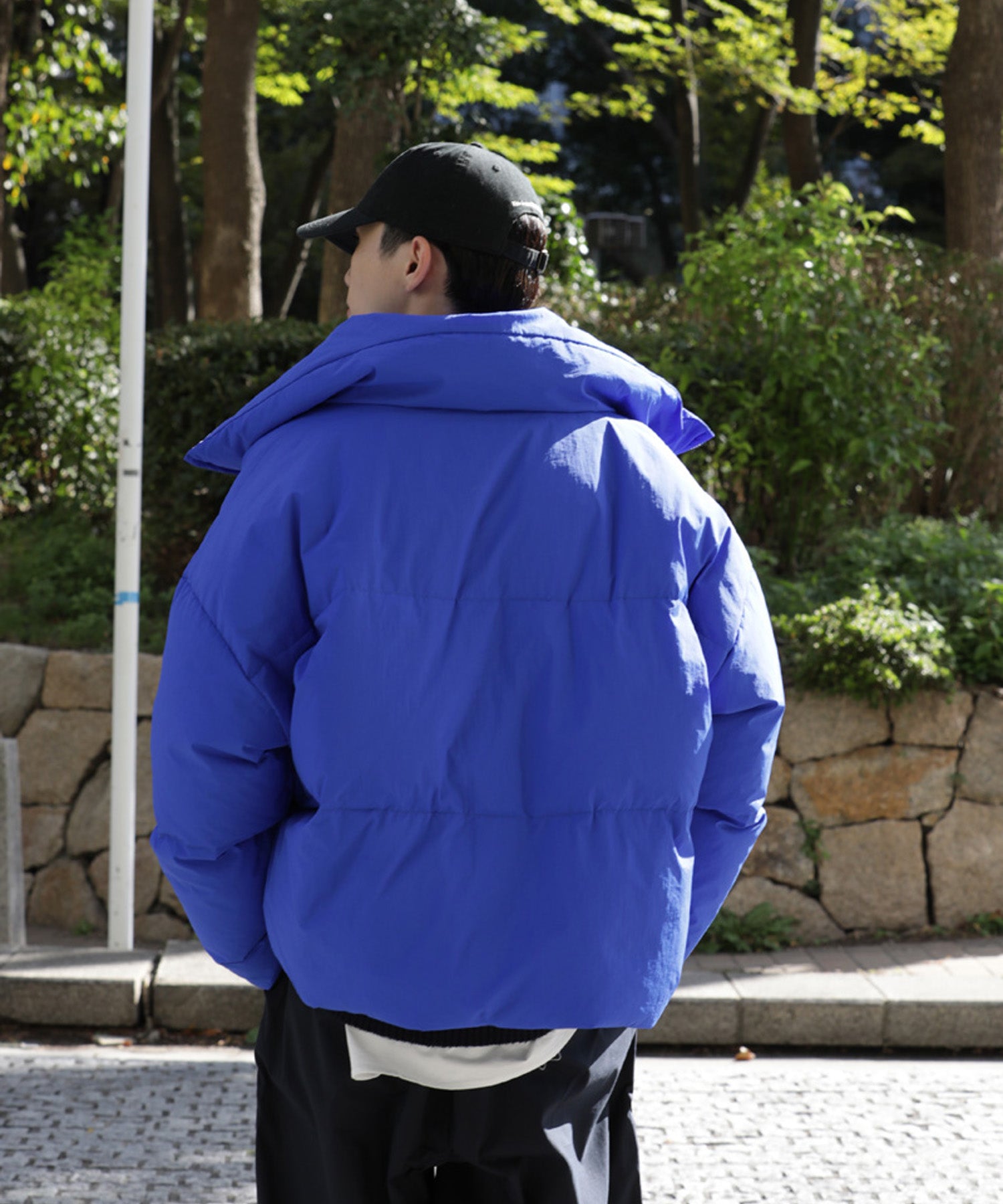 Sale price

¥24,200 (TAX IN)
Regular price
(/)
満足だが、リブがあれば尚良し
当方身長175cm67kg普通体型でちょうど良い。
シルエットも素材も文句なし。
ただ、個人的にリブの無いダウンを着るのが初めてだったらか少々違和感があり寒い。
身長170cm・65kg
余裕をもって3サイズを購入。
結果。。。
余裕もありサイズ感最高でした。
体格差もあると思いますが痩せ型の方は
2も選択肢に入るかと思います。
シルエットがよかった
分厚すぎず、広がりはありながらもスッキリしていて合わせやすいです。
View details