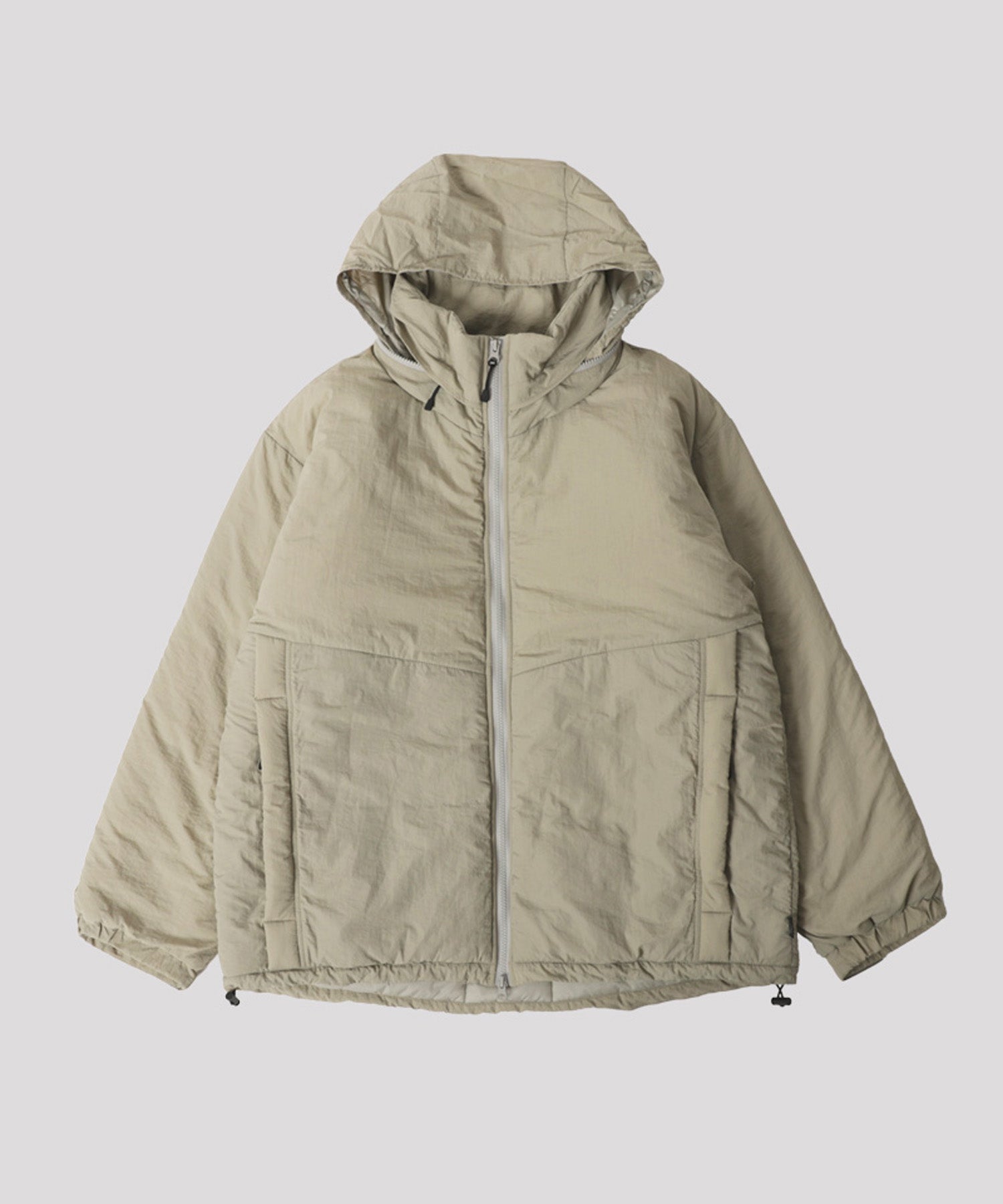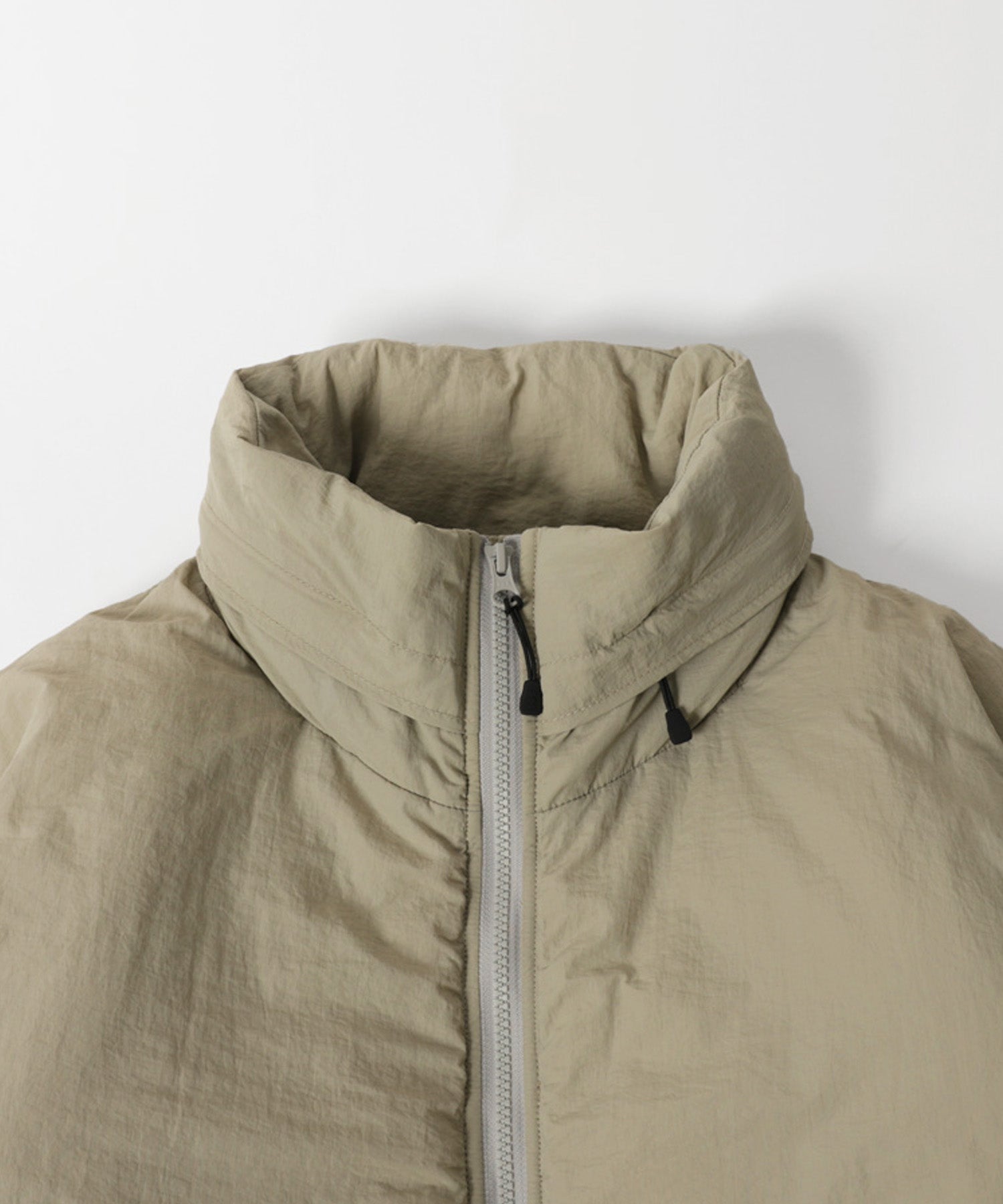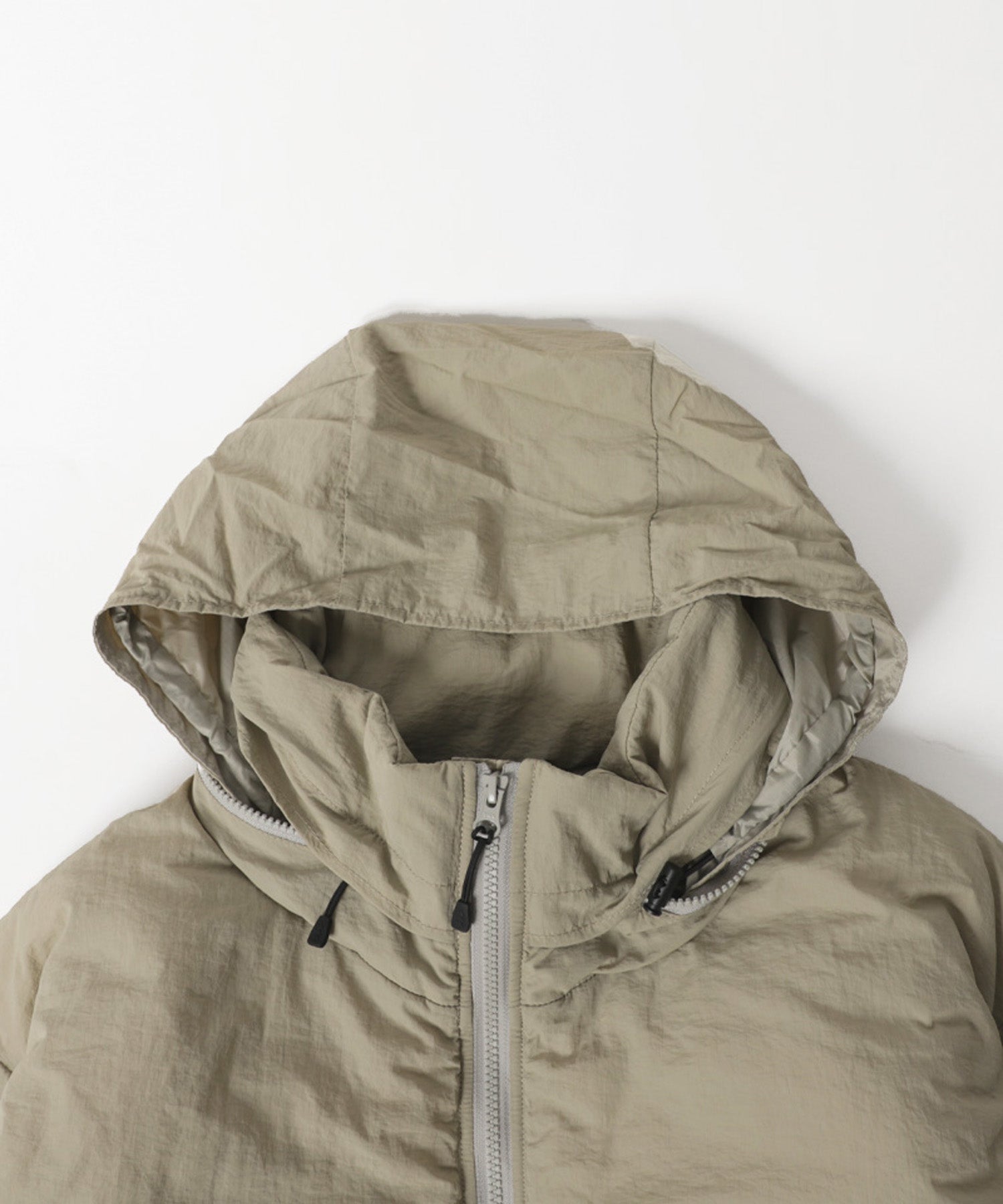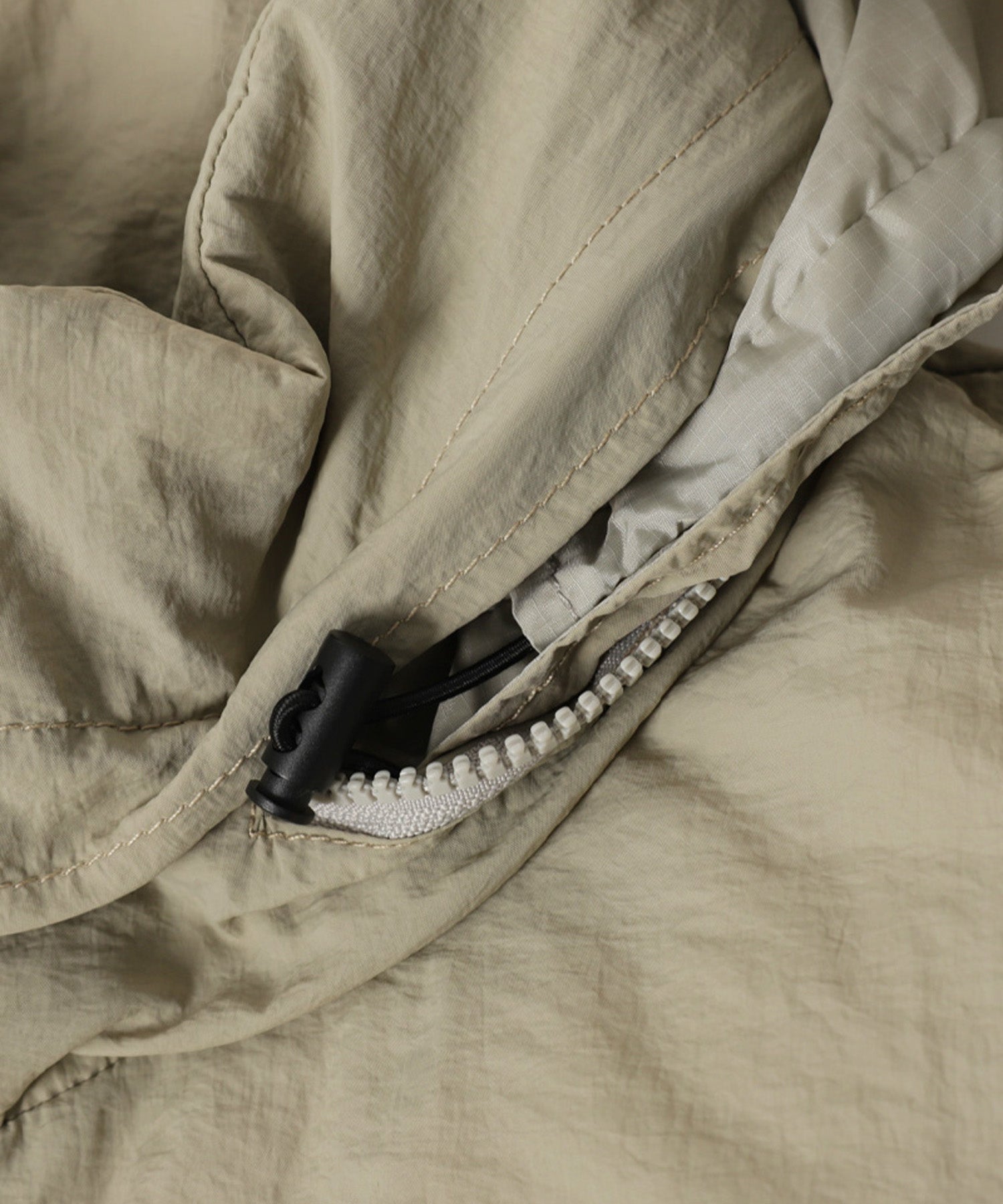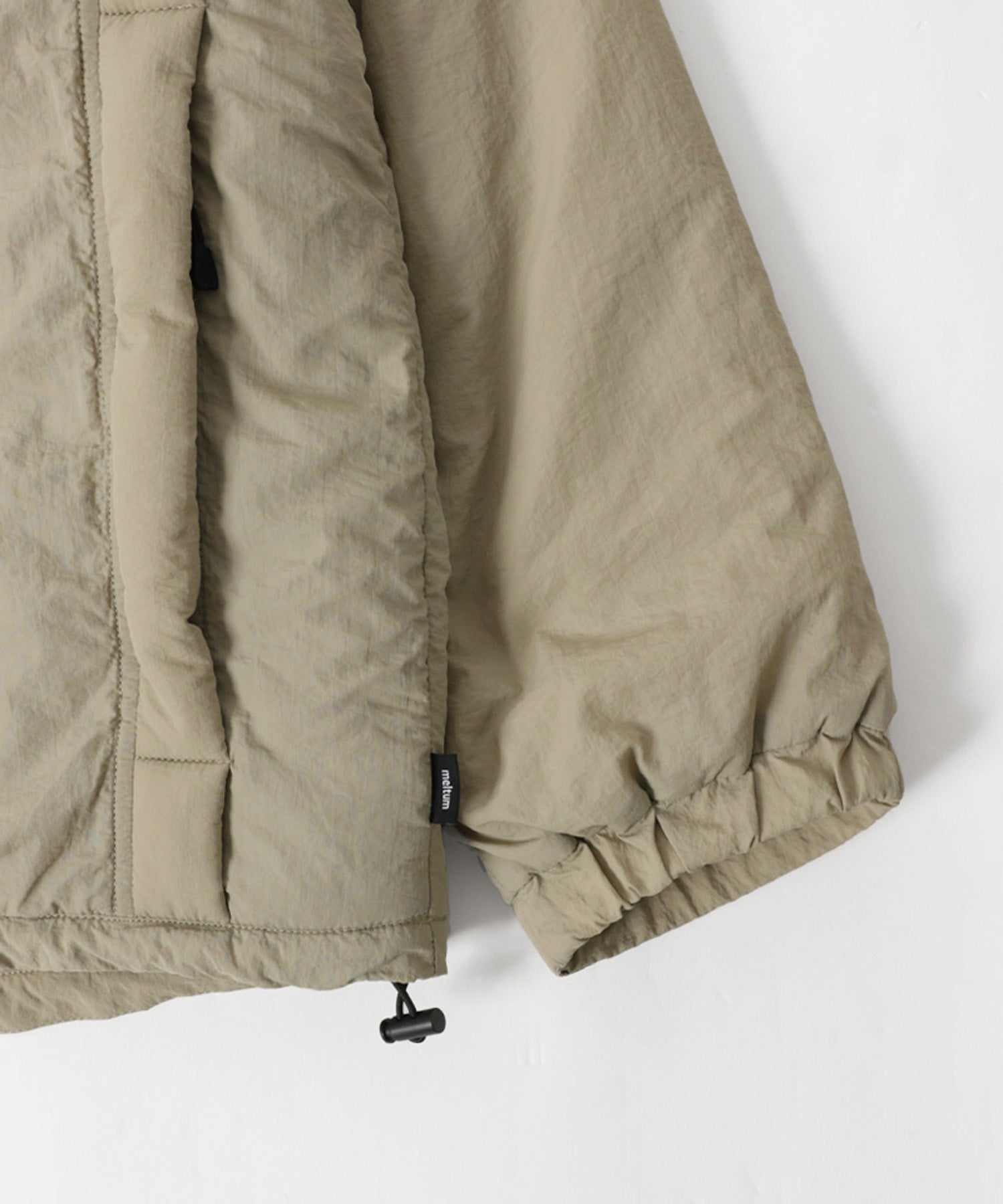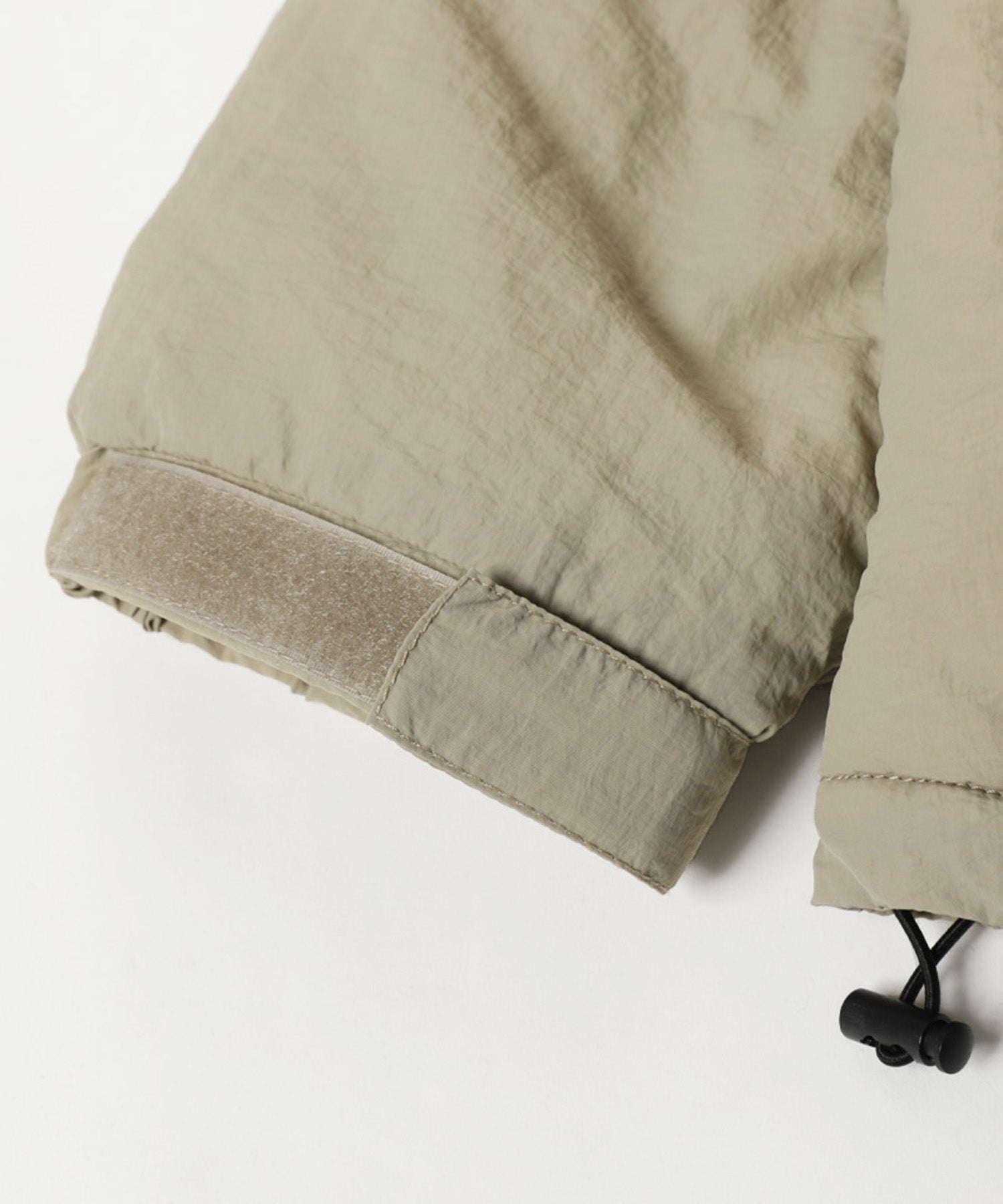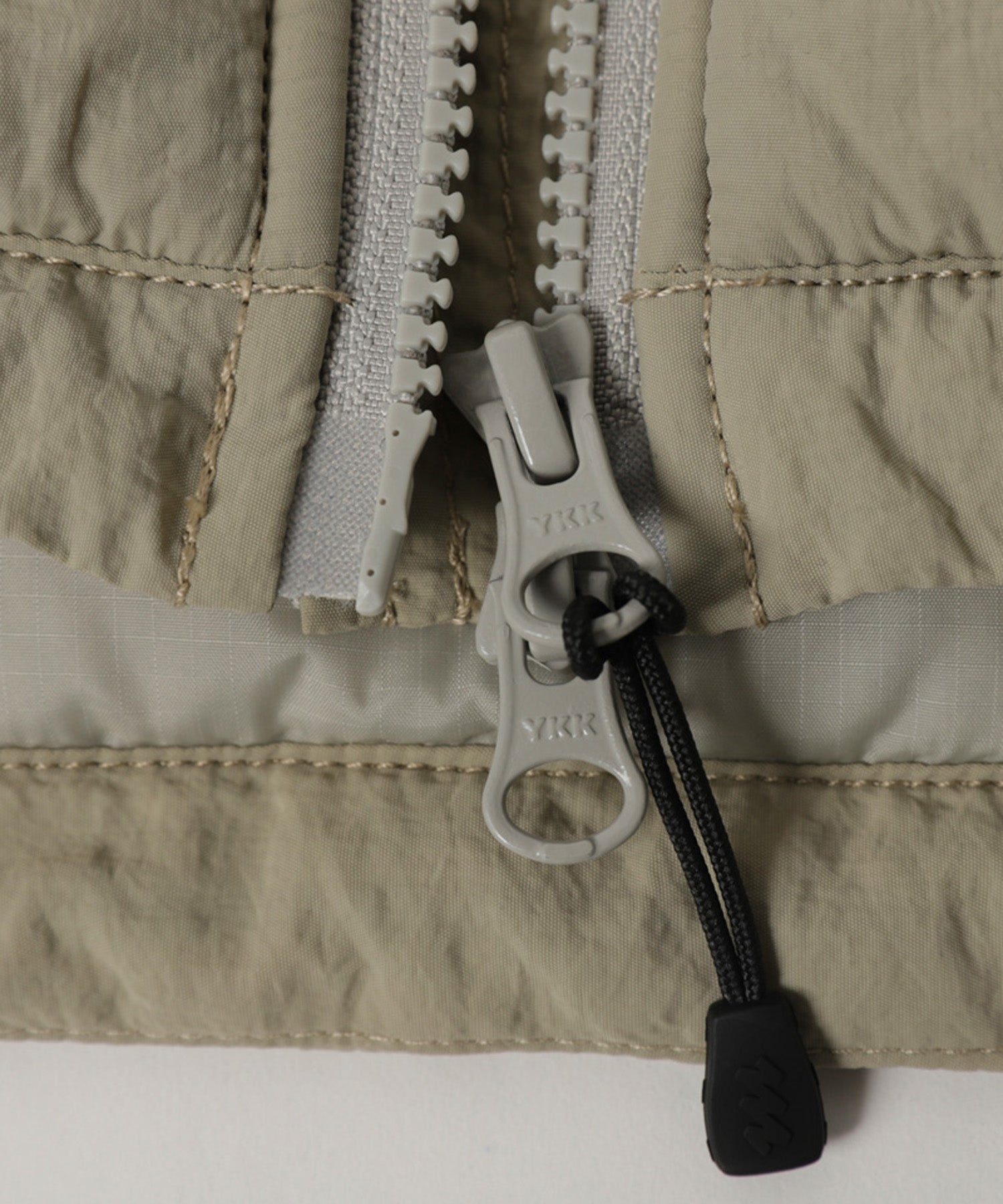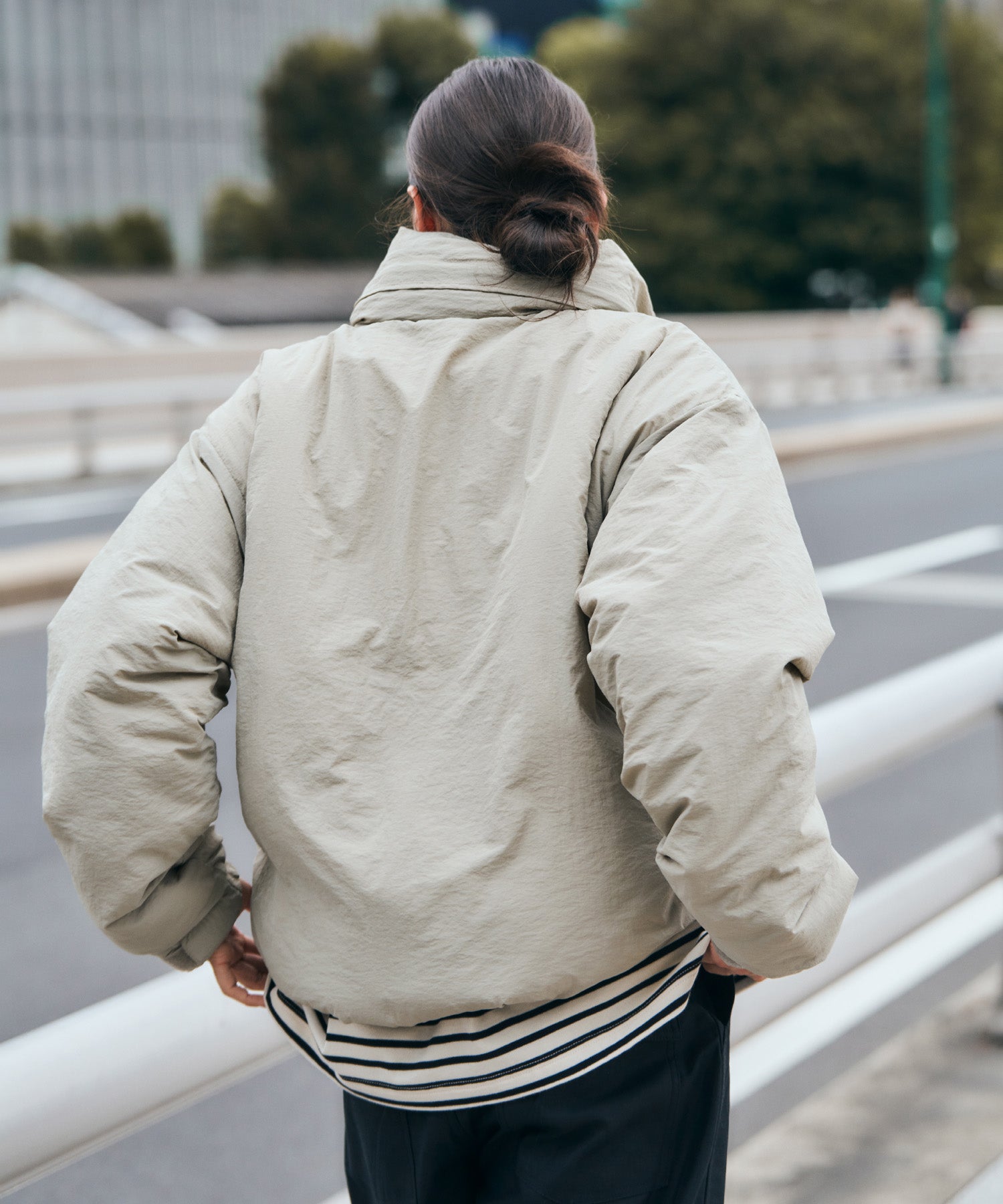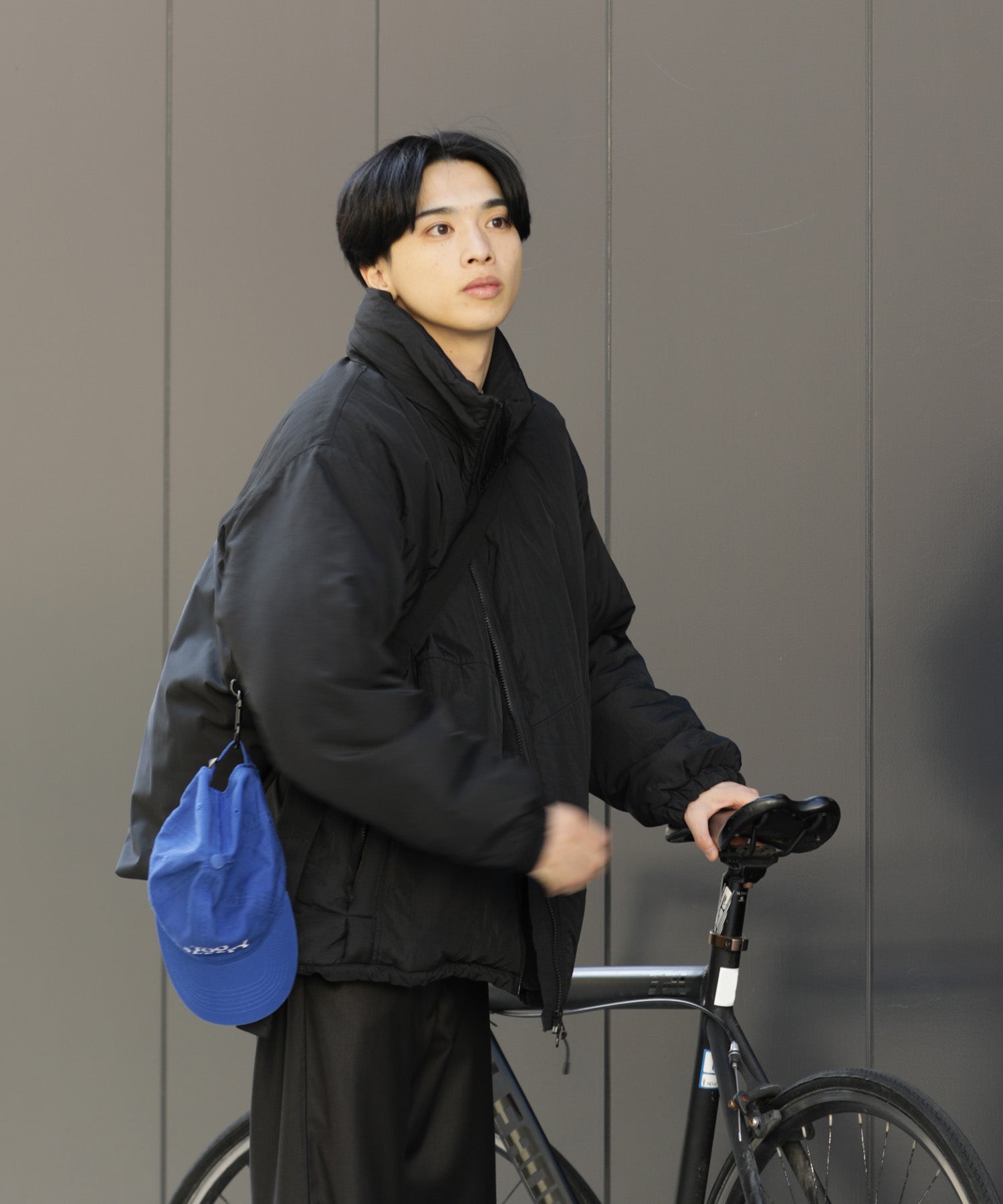 ECWCS LEVEL7 JACKET
SKU: MTM-BL-0168-23-C-002-GRG
Inspired by the U.S. military's ECWCS layering system, the LEVEL7 JACKET has been redesigned to be easy to use on a daily basis, just like Meltum.
The loose sizing makes this an outerwear piece that will make you look summery.
There are two colors available: greige with a strong beige tone and stoic black to avoid a bulky military look.
A drawcord is attached to the hem, so it is not only windproof but also allows you to change it to your favorite silhouette.
Fabric:
Outer/Lining Nylon 100% Separate fabric Polyester80% Polyurethane20% Filling Polyester 100%
Size:
(2) : Length 76cm / Width 68cm / Shoulder width 57cm / Sleeve length 60.5cm
(3): Length 78cm / Width 71cm / Shoulder width 60cm / Sleeve length 61.5cm
MODEL 175cm wearing size 3
ECWCS LEVEL7 JACKET
Sale price

¥27,500 (TAX IN)
Regular price
Choose options