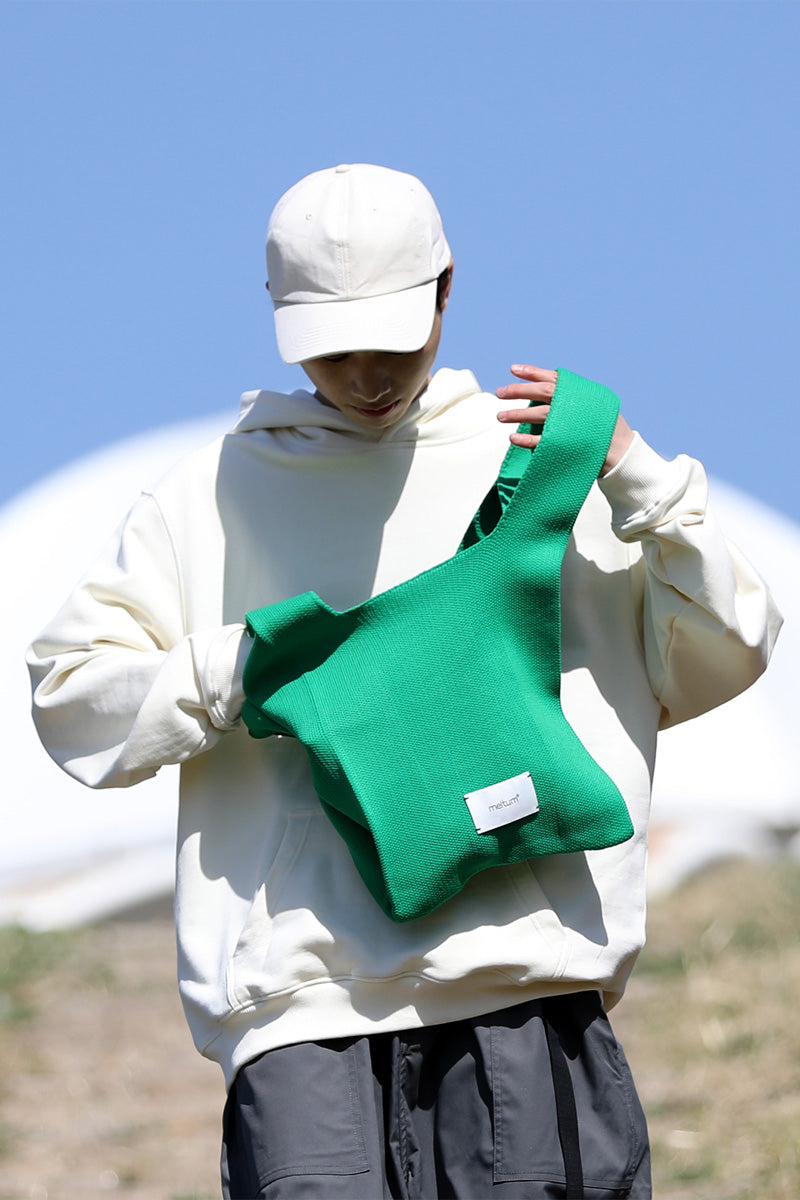 KNIT TOTE
SKU: MTM-BG-0119-23-A-009-YEL
■ Product description
Colorful knit tote that will be the focal point of your outfit

The tight and stylish form expands moderately when you put things in it, creating a more fashionable silhouette.
Since there are no decorations or metal fittings, it is also a nice point that you can hold it lightly.
It can be folded compactly, so it is useful as a sub-bag for small shopping or as a lunch bag to carry every day.


Fabric:
100% acrylic
Size:
(Free) : Length 30cm / Width 24.5cm / Handle 20cm
*Please note that there may be slight errors in the measured values.
KNIT TOTE
Sale price

¥2,800 (TAX IN)
Regular price
Choose options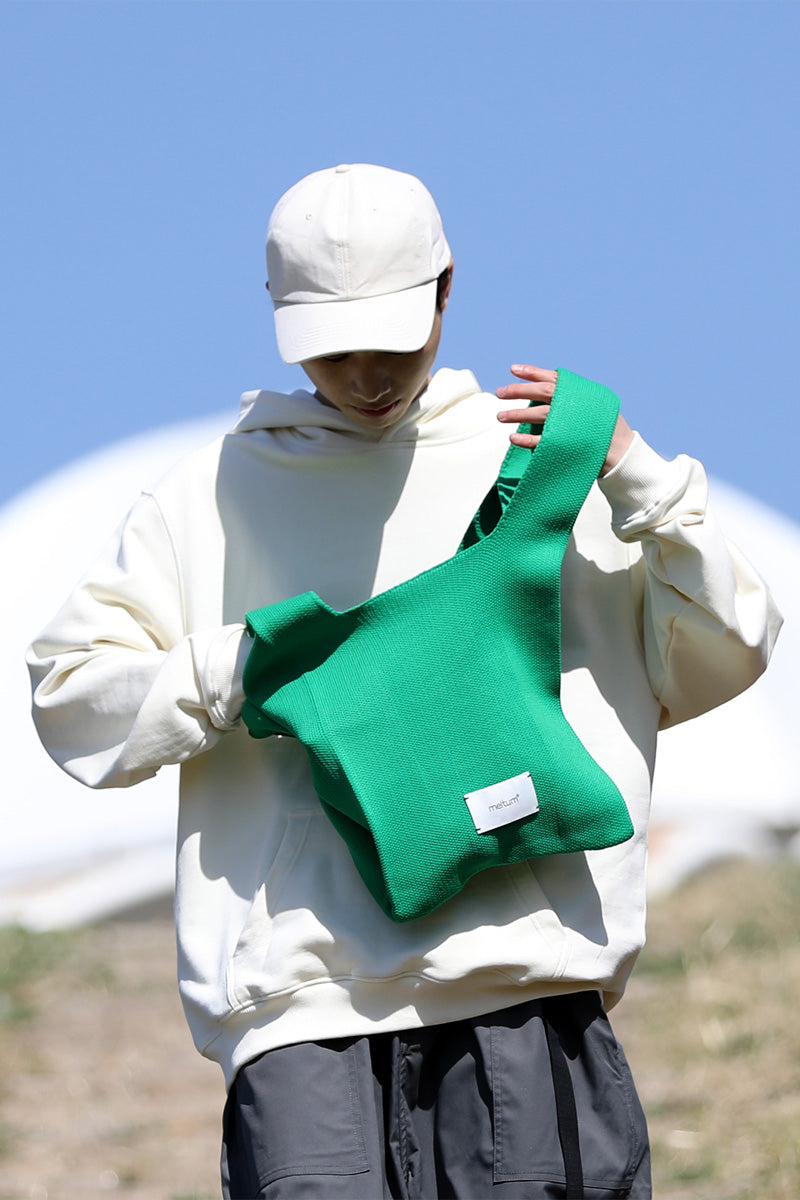 KNIT TOTE
Sale price

¥2,800 (TAX IN)
Regular price